Gender
TEDxBrynMawrCollegeWomen
» Best. Female. Tech. Infographic. Ever.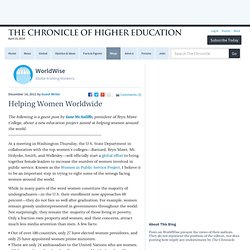 Helping Women Worldwide - WorldWise
The following is a guest post by Jane McAuliffe, president of Bryn Mawr College, about a new education project aimed at helping women around the world
You're so sensitive.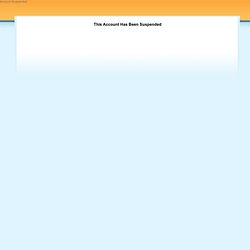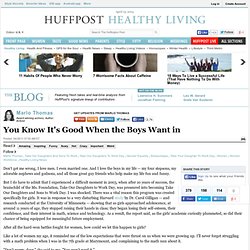 Marlo Thomas: You Know It's Good When the Boys Want in
Don't get me wrong, I love men. I even married one. And I love the boys in my life -- my four stepsons, my adorable nephews and godsons, and all those great guy friends who help make my life fun and funny.
Women pass men in advanced degrees for first time, gaining new access to jobs away from home
By Megan Jones
Top 100 Gender Studies Blogs - Learn-gasm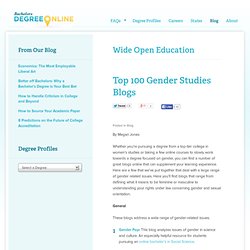 GenderBlogs: Transgender Considerations