Gender
One teachers approach to preventing gender bullying in a classroom
TEDxBrynMawrCollegeWomen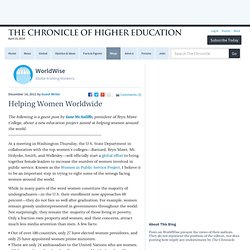 Helping Women Worldwide - WorldWise
The following is a guest post by Jane McAuliffe, president of Bryn Mawr College, about a new education project aimed at helping women around the world
You're so sensitive.
A Message To Women From A Man: You Are Not "Crazy"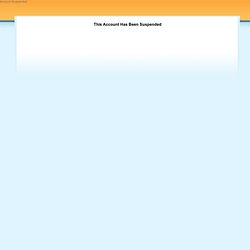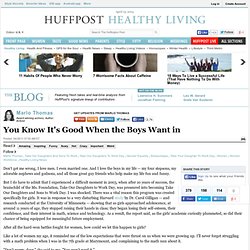 Marlo Thomas: You Know It's Good When the Boys Want in
Don't get me wrong, I love men. I even married one. And I love the boys in my life -- my four stepsons, my adorable nephews and godsons, and all those great guy friends who help make my life fun and funny.
mobile
By Megan Jones
Top 100 Gender Studies Blogs - Learn-gasm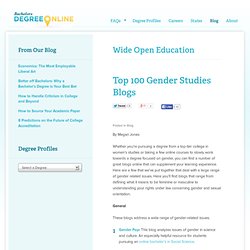 GenderBlogs: Transgender Considerations