EdTech Blogs
joanqueralto.visibli.com/share/J76PvP
Teaching English with Technology
Edvoices | greggfesta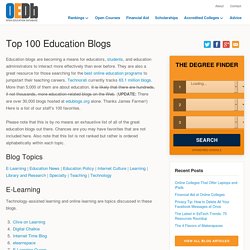 Education blogs are becoming a means for educators, students, and education administrators to interact more effectively than ever before. They are also a great resource for those searching for the best online education programs to jumpstart their teaching careers. Technorati currently tracks 63.1 million blogs. More than 5,000 of them are about education. It is likely that there are hundreds, if not thousands, more education-related blogs on the Web. (UPDATE: There are over 30,000 blogs hosted at edublogs.org alone.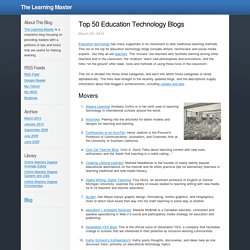 Education technology has many supporters in its movement to alter traditional teaching methods.
The Best Education Technology Blogs | Campus & Online Degree Programs | WorldWideLearn.com
Earning My Degree What's So Great About UK Universities? A recent ranking of the world's best universities puts four U.K. schools among the top seven spots. So what is so special about the Brits?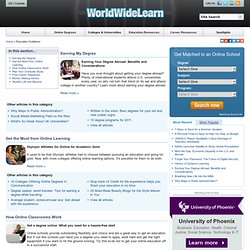 Engaging Educators - Learn. Teach. Engage