EdTech Blogs
joanqueralto.visibli.com/share/J76PvP
Teaching English with Technology
Edvoices | greggfesta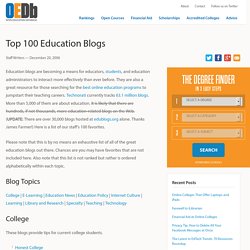 Wednesday 20th December, 2006 Education blogs are becoming a means for educators, students , and education administrators to interact more effectively than ever before.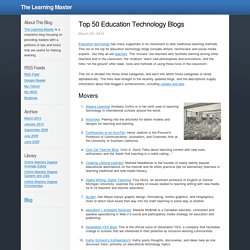 Education technology has many supporters in its movement to alter traditional teaching methods.
The Best Education Technology Blogs | Campus & Online Degree Programs | WorldWideLearn.com
Earning My Degree What's So Great About UK Universities? A recent ranking of the world's best universities puts four U.K. schools among the top seven spots. So what is so special about the Brits?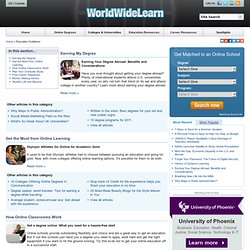 Engaging Educators - Learn. Teach. Engage