E-Mail & Social Networking
Zello. Live conversation.
Agent for Android is fast, easy and packed with features!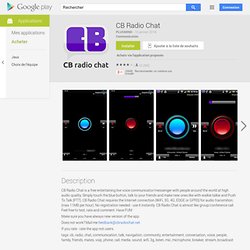 CB Radio Chat
forums.securityinfowatch
Mobile Application Development Opportunitie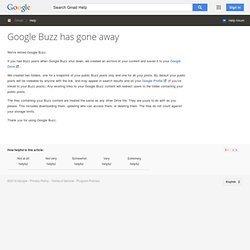 We've retired Google Buzz. If you had Buzz posts when Google Buzz shut down, we created an archive of your content and saved it to your Google Drive.
Following a blog shows authors and readers of the blog that you're a fan, and you can keep track of the blogs you follow via your Reading List on the Blogger dashboard. How do I follow blogs? There are several ways to follow a blog. One of the easiest ways is to visit a blog that has added the Following widget and click on the "Join this site" button under the "Followers" widget: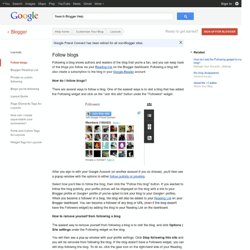 Group conversations are better than ever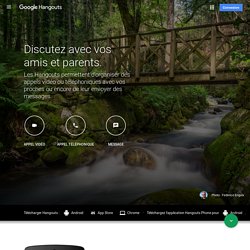 Google - G-Mail
MSN - Windows Live - Hotmail
AOL Mail
Juno Mail
Mozilla Thunderbird - Email Client
Jabber Instant Messenger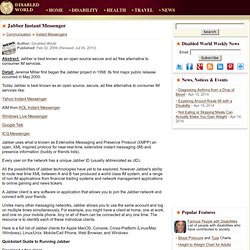 Author: Disabled WorldSubject Category: Instant MessengersPublished: Feb 02, 2009 (Revised: Jul 05, 2010) Abstract: Jabber is best known as an open source secure and ad free alternative to consumer IM services. Document Detail: Jeremie Miller first began the Jabber project in 1998.