DIY
From cool couches to candy cookies , this week is all about movies, vegging out, and getting cozy. How can you properly get all snuggled up without some good looking pillows? Here are 20 DIY pillow projects to add to your homespun home decor to-do list.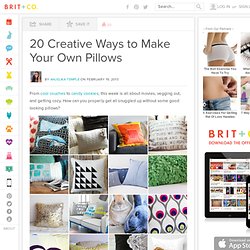 20 Creative Ways to Make Your Own Pillows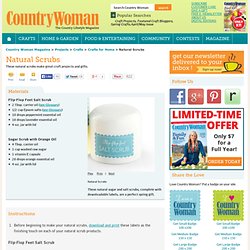 These natural scrubs make great craft projects and gifts. Materials These natural sugar and salt scrubs, complete with downloadable labels, are a perfect spring gift.
Natural Scrubs | Crafts for the Home | Country Woman Crafts — Country Woman Magazine
aceraceae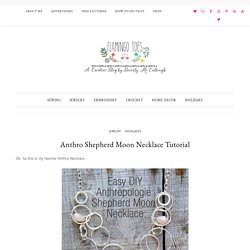 Ok. So this is my favorite Anthro Necklace. I think I said that here and here . And here .
Anthro Shepherd Moon Necklace
L203: 43-400 Smooth Black Unlined Lid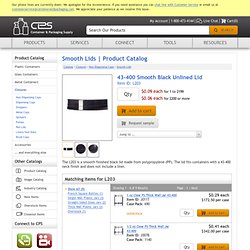 CPS Mobile is LIVE 66 views | August 29, 2012 Now you can get www.containerandpackaging.com not just on your desktop, laptop, and tablet, but also on your mobile phone. Just visit www.containerandpackagi...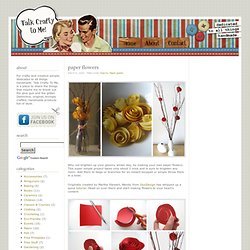 Why not brighten up your gloomy winter day, by making your own paper flowers. This super simple project takes only about 5 mins and is sure to brighten any room. Add them to twigs or branches for an instant bouquet or simply throw them in a bowl. Originally created by Martha Stewart, Wendy from DoziDesign has whipped up a quick tutorial . Head on over there and start making flowers to your heart's content.
Nothing's more fun than sharing and swapping a good recipe. Here are a few of our favorites for making everything from skin nurturing soaps and scrubs, to solid perfume and more. Share your recipes by using the "comment box" at the bottom of this page. Brown Sugar Body Scrub 2/3 cup Brown Sugar, packed 1/3 – 1/2 cup Almond Oil 1/2 tsp. of Vitamin E 45-60 drops of F ragra nce or E ssential Oil Mix almond oil, Vitamin E and fragrance or essential oil together in a glass bowl.
Handy Kitchen Printables To Download: {Free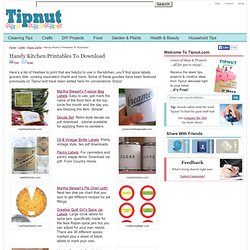 marthastewart.com Martha Stewart's Freezer Bag Labels : Easy to use, just mark the name of the food item at the top, circle the month and the day you are freezing the item. Simple! Decals Set : Retro-style decals via pdf download…tutorial available for applying them to canisters. justsomethingimade.com eatdrinkchic.com