Destinations
If you're planning your first trip to Belize, here's a list of the top 10 activities you should consider. 1. Experience the Mesoamerican Barrier Reef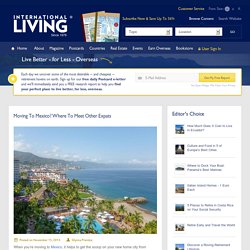 Olu deniz Resorts - Hisaronu, Ovacik, Fethiye, Calis Beach, Sari Germe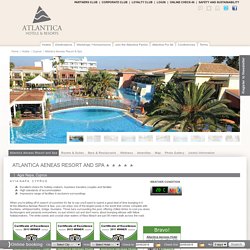 Atlantica Aeneas Resort & Spa | Ayia Napa, Cyprus
OPEN Open all year round ARCHITECTURE Neoclassical architecture Main building and annexes 3 floors, 2 lifts, 326 rooms DISTANCES & TRANSPORTATIONLarnaca Airport approx. 45 Km Taxi: approx. €52 Nissi Beach 90 meters just across the road Harbor approx. 2,5 km Taxi: approx. €12 Ayia Napa's Centre approx. 2,5 km Taxi: approx. €12
Banff : Luxury Hotels & Resorts: Hotel Reservations by Fairmont Hotels & Resorts
Mississippi Hotel - Beau Rivage Resort and Casino - Biloxi, Mississippi
GreenHotels
Phuket Luxury 5 Star Hotels & Resorts - Pool Villas, Spa - Banyan Tree Phuket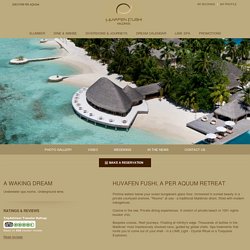 Underwater spa rooms. Underground wine. Pristine waters below your ocean bungalow's glass floor.
Maldives Luxury Resort - Huvafen Fushi
Indigo Patagonia - a boutique hotel in Chilean Patagonia
Shanghai Boutique Hotel - URBN Hotel Shanghai
Santorini Luxury Hotel | Traditional Houses Oia Santorini | Cycladic Islands Suites Apartments Maisonettes & Studios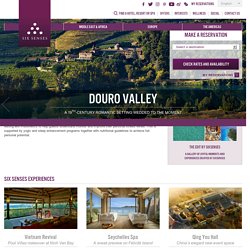 A warm welcome to Six Senses Hotels Resorts Spas, creator of award-winning and exceptional guest experiences in places of incredible natural beauty. Our crafted experiences are delivered by a wealth of experts from diverse backgrounds, from visiting spa practitioners and celebrity chefs, to star gazers, marine biologists and even our own paragliding professional. These fascinating folk compliment our dedicated hosts and help to establish the Six Senses' uniqueness. The Six Senses brands are synonymous with a unique style – authentic, personal and sustainable, and in harmony with individual surroundings.
Saffire | Home
Castello di Vicarello|| Dimora di Charme || An Exclusive Stay
Weather in Vietnam Halong Bay, A Wonder of the World Halong Bay is a body of water of approximately 1,500 square kilometres in north Vietnam with a 120 kilometre coastline, in the Gulf of Tonkin Gulf of Tonkin near the border with China, and 170 kilometres east of Hanoi. Ha Long Bay - means "Bay of the Descending Dragon" in the Vietnamese language. The bay consists of a dense cluster of 3000 limestone monolithic islands, each topped with thick jungle vegetation, which rise spectacularly from the ocean. Several of the islands are hollow, with enormous caves.
Halong Bay, Halong Bay Vietnam, HaLong Bay, Vietnam Dragon's Bay, Halong Cat Ba Island Travel Information, Tourism the World Heritage Site of Halong Bay in Viet Nam.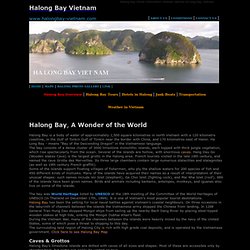 Walkers focuses on corporate and international finance law with an emphasis on investment funds, private equity and structured products and capital markets. We provide legal services to FORTUNE 100 and FTSE 100 global corporations and financial institutions, capital markets participants, investment fund managers and middle market companies. We are experienced in all types of international and cross-border transactions and are committed to developing close working relationships with our clients and their professional advisers.
Walkers Global
About CML Recruiters: Legal and Accounting Jobs in the Cayman Islands, Bermuda, BVI, Hong Kong and Dubai
The Leading Offshore Recruitment Agency. CML Offshore Recruitment is the largest financial services and offshore legal recruitment firm in the Caribbean, providing our clients with the best candidates for jobs in the Cayman Islands, Bermuda, BVI, the Channel Islands and beyond. We are experts in recruiting qualified accountants, lawyers and trust professionals for the Offshore Financial Services industry, and we also specialise in recruiting IT professionals and high calibre support staff for the top firms in the market. Our consultants hail from a diverse professional background, providing both our clients and our candidates with peace of mind that we understand what you do, and know what you're looking for.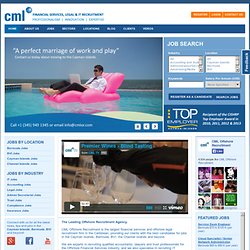 Cayman Islands Business Directory from eCayOnline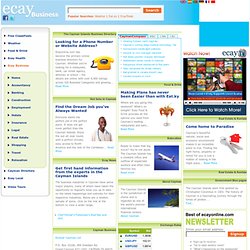 Looking for a Phone Number or Website Address? Ecayonline.com has become the primary online business directory for Cayman. Whether you're looking for a restaurant, bank, car rental agency, attorney or school – the details are online with over 4,000 listings across 320 Business Categories and growing... Read More Find the Dream Job you've Always Wanted
<span><a href="/index.html" target="_self">Home</a><br /><a href="/aboutme.html" target="_self">Villa Pelagia</a><br /><a href="/portfolio.html" target="_self">Villa Dias</a><br /><a href="/services.html" target="_self">The Island </a><br /><a href="/contactme.html" target="_self">Rates</a></span> Email us for availability today! Serenity - Privacy - Luxury Explore the island with the most unspoiled and spectacular beaches in Greece. Each day provides our visitors with a new and exciting experience. We offer an exclusive location overlooking the beautiful bay of Agia Pelagia where you can experience the charm of the fishing boats below.
Welcome to Ionian Blue - Luxury Villas