Design
Laelia & Flight Pendant Light by Sharon Marston London lighting designer Sharon Marston, renowned for her sculptural use of fibre optics, has created two spectacular chandeliers for the touring exhibition Designing 007: Fifty Years of James Bond Style, which opens in Shanghai on March 28.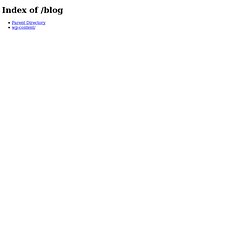 Who Designed It? - About Us
It has taken ten years of guitar construction and development to achieve the quality of sound produced by The KINNY Stereo Acoustic Guitar.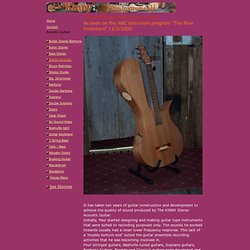 Untitled Document
/ Index
Architecture - Architect - Decoration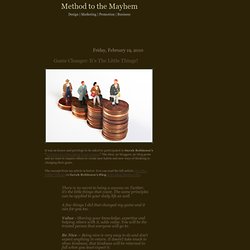 It's an honor to be asked to sit on the judging panel for the First Annual Mediabistro Logo Awards. The impressive jury includes famous names, ground-breaking newcomers, and mid-level creatives who know all the factors that make and break great design, including; Calvin Lee , Mayhem Studios , Armin Vit , Underconsideration , Rob Janoff , Robjanoff.com , David Airey , DavidAirey.com and Fa'eq Al'Olaiwat, MadinaB Mediabistro First Annual Logo Awards Contest celebrates and promotes the best in logo design.
Method to the Mayhem
mono
Cars and vehicules design
YAMAMOTO GENDAI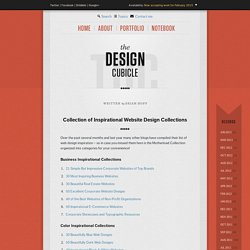 The Design Cubicle
Over the past several months and last year many other blogs have compiled their list of web design inspiration – so in case you missed them here is the Motherload Collection organized into categories for your convenience! Business Inspirational Collections
Packing tape has gotten MacGyver out of many a jam, but he never managed to make an entire home out of the stuff.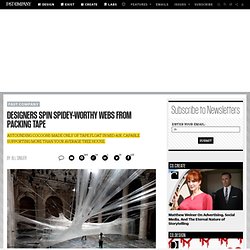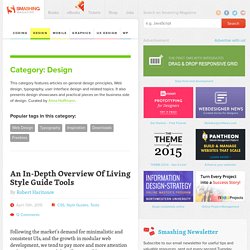 Category: Design This category features articles on general design principles, Web design, typography, user interface design and related topics. It also presents design showcases and practical pieces on the business side of design. Popular tags in this category: Web design , Typography , Design Legacy , Navigation , Forms , Mobile , Techniques , Showcases , UI Design . When Traditional Solutions Fall Short Navigation For Mega-Sites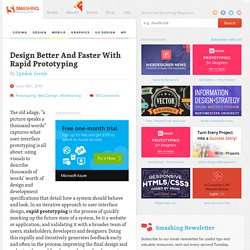 Design Better And Faster With Rapid Prototyping - Smashing Magazine
The old adage, "a picture speaks a thousand words" captures what user interface prototyping is all about: using visuals to describe thousands of words' worth of design and development specifications that detail how a system should behave and look. In an iterative approach to user interface design, rapid prototyping is the process of quickly mocking up the future state of a system, be it a website or application, and validating it with a broader team of users, stakeholders, developers and designers.
Vanity Barcodes - Functional Decorative Barcodes UPC EAN