3D printing
Z510 3D Printing Process
Star Prototype China Home Page
3D Rapid Prototyping | WB Engineering |
ProtoCAM Managing Partner Ray Biery spoke recently at a seminar hosted by Lehigh University's Center for Advanced Materials and Nanotechnology. The conference was held at Arkema Inc. in King of Prussia, PA, a producer of industrial chemicals. Biery's presentation was titled "Low Cost Rapid Prototyping Options". Biery gave an overview of the rapid prototyping technologies , including stereolithography (SLA), selective laser sintering (SLS), and fused deposition modeling (FDM), and discussed the different kinds of rapid prototyping materials.
Rapid Prototyping Technology Review
Rapid Prototyping Process
Rapid prototyping/manufacturing equipment - Latest product and services news, Page 1
3D Printing and Rapid Prototyping News — Rapid Prototyping Journal
DEVELOP3D - Technology for the product lifecycle
Design Prototyping Technologies :: Stereolithography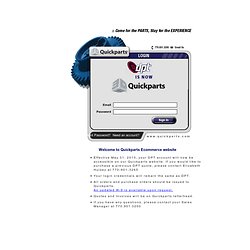 Stereolithography (SLA) is the most accurate and versatile rapid prototyping technology available.
Stereolithography.com - Rapid Prototyping Services include SLA, Plastic LS, DMLS, Metal Casting, 3D Printing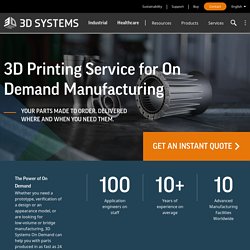 Accelerate product design. The latest additive manufacturing solutions, the best plastic and metal CNC machining, casting and finishing to bring your new product to life quickly and cost effectively. Learn more...
Create with Confidence