3D printing
Z510 3D Printing Process
Star Prototype China Home Page
3D Rapid Prototyping | WB Engineering |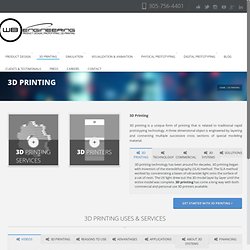 WB Engineering uses a variety of additive manufacturing (also known as 3D printing) techniques for our rapid prototyping services. In just a few hours, we can transform your conceptual designs into physical, working prototypes. Our variety of 3D printing options allow for rapid turnaround times on your parts and a wide selection of materials to meet your prototyping needs. Rapid prototyping helps to overcome many manufacturing and design hurdles, including: • difficulty meeting final design deadlines,• budgetary overruns due to design iterations,• keeping intellectual property confidential, and the• inability to demonstrate product models to potential customers quickly.
Lasik Eye Surgical procedure Is Harmful For Pregnant Women Though Laser Eye Surgery Sydney is often a safe and powerful treatment, using the latest technological equipment at its disposal, it can be merely not ideal for everybody. There are numerous factors that may preclude the opportunity of LASIK medical... Is Waxing a successful treatment procedure for hair removal? Waxing Boise really is a method of semi-permanent removal of hair which takes out the hair from its root.
Rapid Prototyping Technology Review
Rapid Prototyping Process
Rapid prototyping/manufacturing equipment - Latest product and services news, Page 1
3D Printing and Rapid Prototyping News — Rapid Prototyping Journal
DEVELOP3D - Technology for the product lifecycle
27 November 2012 Stephen Holmes 3d printing , slm , euromold , concept laser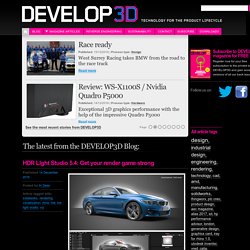 Design Prototyping Technologies :: Stereolithography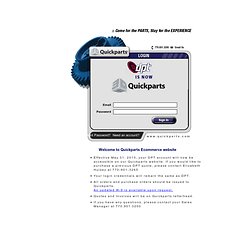 Email Password www.quickparts.com Welcome to Quickparts Ecommerce website Effective May 31, 2013, your DPT account will now be accessible on our Quickparts website. If you would like to purchase a previous DPT quote, please contact Elizabeth Hulsey at 770-901-3265.
Stereolithography.com - Rapid Prototyping Services include SLA, Plastic LS, DMLS, Metal Casting, 3D Printing
Create with Confidence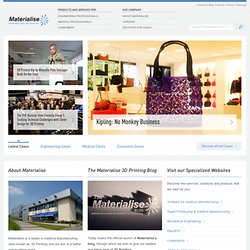 Some say that pets are just like a member of the family, and never is that more true than when they struggle with their health. For Cyrano L. Catte II, his 9 years as a happy and healthy cat hit a snag when he was diagnosed with bone cancer in his left hind leg.