Outputs
The blueprint is an operational tool that describes the nature and the characteristics of the service interaction in enough detail to verify, implement and maintain it.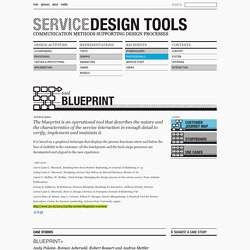 Blueprint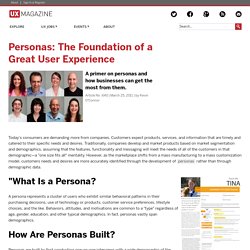 Personas: The Foundation of a Great User Experience
Today's consumers are demanding more from companies.
25 illustrated brainstorm tips
Meaningful Brands, our new index and approach challenges traditional marketing definitions of brand value
Meaningful Brands Research | Havas Media Labs - Havas Media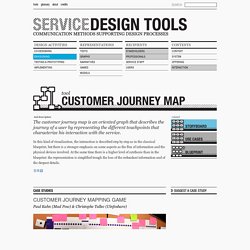 The customer journey map is an oriented graph that describes the journey of a user by representing the different touchpoints that characterize his interaction with the service.
Best Global Brands 2011 Interactive Charts
Service Design Outputs Tailored For Our Customers - Huddle Design
Close Photoshop and Grab a Pencil: The Lost Art of Thumbnail Sketches
Long before web UI mockups came along, print designers would hone their ideas using a tried and true method called thumbnail sketching.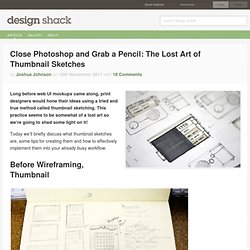 Organizational Chart. Org Chart Software and Organizational Planning.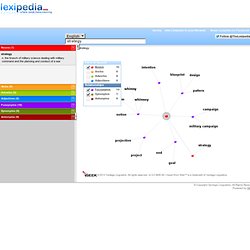 strategy
strategy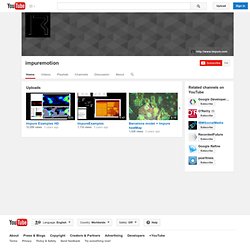 Il canale di impuremotion
Welcome to YouTube!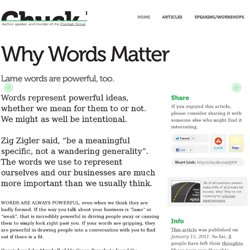 Words represent powerful ideas, whether we mean for them to or not. We might as well be intentional. Zig Zigler said, "be a meaningful specific, not a wandering generality".
Chuck Blakeman / Why Words Matter
Jvetrau's "workflow" favorite pictures on VisualizeUs
Classifying Experiences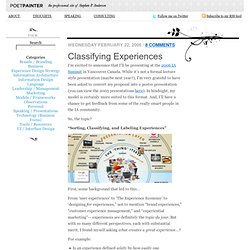 Wednesday February 22, 2006 / 8 Comments I'm excited to announce that I'll be presenting at the 2006 IA Summit in Vancouver Canada.
Animated Infographic: The Power of Data Visualization
process.png (Immagine PNG, 1409x962 pixel) - Riscalata (72%)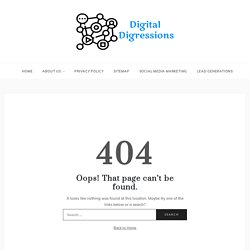 Recently I was yet again faced with the prospect of running a series of brainstorms to generate new product concepts.
Digital Digressions: Running Creative Brainstorms: A Collection of 'Non-method' Methods
Six Thinking Hats is a book by Edward de Bono which describes a tool for group discussion and individual thinking involving six colored hats.
Engine explore the challenges and opportunities for your current or future services. From interpreting existing research, to revealing qualitative customer understanding, our insights are grounded in the market context and are actionable - ready to be directly translated to the improvement and innovation of services. We encourage internal teams to join us in key activities, such as: Ethnographic studies and in-home interviewsExpert panels and stakeholder interviews Service auditsService trends forecasting.
Now that everyone loves them, early adopters and forward thinkers want to know what is next for the infographic. Is this just the beginning of a visual revolution, or have they already jumped the shark?