Exemples
Le data-journalisme, une nouvelle manière de travailler - storify.com
Première journée en datajournalisme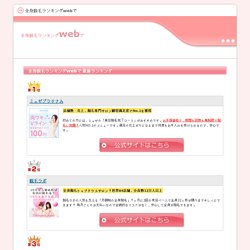 Le 27 mai dernier avait lieu la première journée de formation du CFPJ au datajournalisme.
Trend spotting A series of websites use APIs and scrape pages to spot and analyze trends: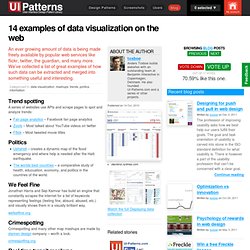 14 examples of data visualization on the web
Analyse visuelle des données électorales Sur cette carte, chaque bureau de vote parisien est représenté par un petit panneau. Rouge, si la Gauche est majoritaire. De Quel Bord est mon quartier ? - Mounir & Simon
5 cool experiments in data journalism
7 Innovative online maps - 10,000 Words