Cute Animals
Awesome pictures of awesome, cute, little (and BIG) animals laurengamble Aug 15
Puppy Vs. Ice Cube
Humor Train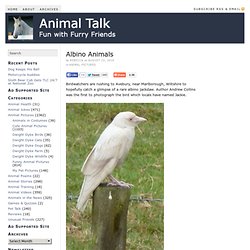 Birdwatchers are rushing to Avebury, near Marlborough, Wiltshire to hopefully catch a glimpse of a rare albino jackdaw.
Login to Redux 110% Awesomeness Uzair Nazeer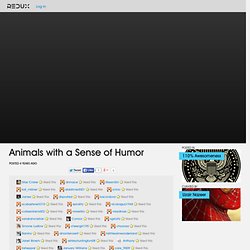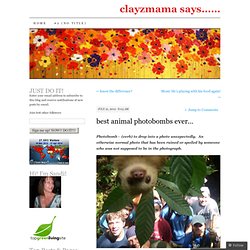 Photobomb - (verb) to drop into a photo unexpectedly. An otherwise normal photo that has been ruined or spoiled by someone who was not supposed to be in the photograph. hahaha!
- StumbleUpon