Single link - Random content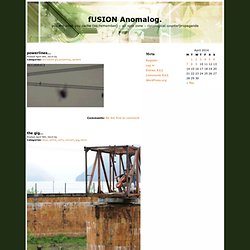 fUSION Anomalog.
powerlines… Posted April 9th, 2014 by Categories: animated gif, powerline, spiders the gig…
Rejected Ideas for Disaster Movies Slideshow
i miss college
Twisted Fairy Tale by *Shira-chan on deviantART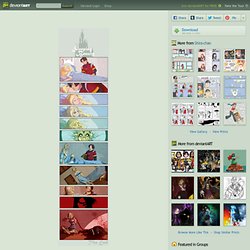 My entry for the Twisted Fairytales Contest. Sleeping Beauty! I didn't use the Disney designs, cause I didn't want Prince Phillip getting eaten by a zombie
Mustache Man
metal-band.jpg (JPEG Image, 300x12200 pixels)
12-e1319500621211.jpg (640×1191)
gandalfordumble.png from geeksaresexy.net - StumbleUpon
nanananaananan!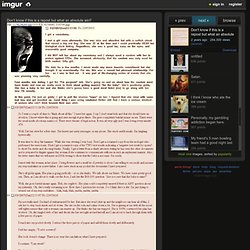 browse your computer drag and drop here Ctrl + V paste from your clipboard By uploading, you agree to our terms of service That file type is not supported!
Don't know if this is a repost but what an absolute win!!
Not Very - Super Effective
Paper vs Rock
x-men-fail-1 @ pic.epicfail.com
advert1
FYAFR.jpg