Cousera.org
E-learning and Digital Cultures is aimed at teachers, learning technologists, and people with a general interest in education who want to deepen their understanding of what it means to teach and learn in the digital age.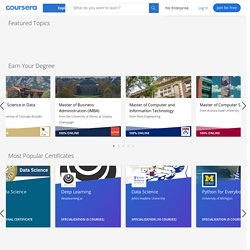 the language of Hollywood
About the Course
Fantasy and Science Fiction: The Human Mind, Our Modern World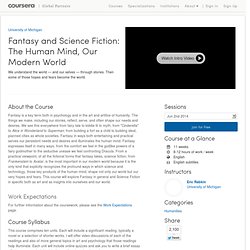 Developing Innovative Ideas for New Companies
Desarrollo de productos innovadores Tec Monterrey
Design thinking is a popular new idea in the business world.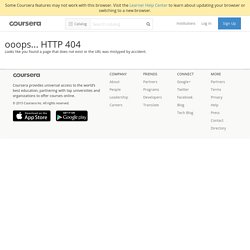 Competitive Strategy Uni MUNICH
Sobre el curso
ser más creativos UNAM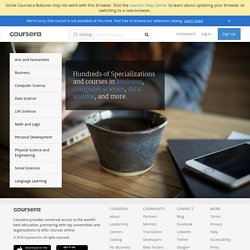 loading <div id="coursera-loading-nojs" style="text-align:center; margin-bottom:10px;">Please use a <a href="/browsers">modern browser </a> with JavaScript enabled to use Coursera.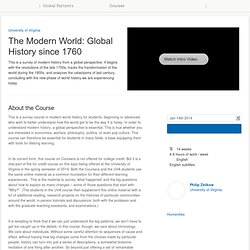 global history since 1760
Listening to World Music
philosophy
history of art
comic books and graphic novels
image and video processing
Intro programming for digital artists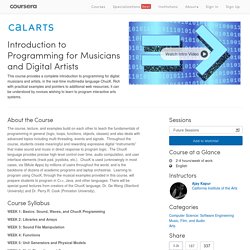 The course, lecture, and examples build on each other to teach the fundamentals of programming in general (logic, loops, functions, objects, classes) and also deals with advanced topics including multi-threading, events and signals. Throughout the course, students create meaningful and rewarding expressive digital "instruments" that make sound and music in direct response to program logic. The ChucK language provides precise high-level control over time, audio computation, and user interface elements (track pad, joysticks, etc.).
programmation en java