Coupons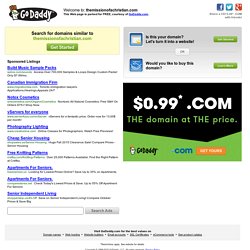 Posted on 1, June 9, 2011 by Kira Elaini, blogger at Misselainious.com is undertaking the 1 Dress Project of wearing 1 dress for 100 days to raise the goal of $50,000 for orphans in India. All contributions to the One Dress Project go directly to Warm Blankets Orphan Care. They will be used to give these children a future and a hope through educational and vocational opportunities.
The Mission of a Christian
Earn Free Stuff by Getting Reward Points at Swagbucks
swagbucks free gift cards
Instant Zoom Your Social Network Photos
Surveillance Video from Margo Manhattan Jewelry Store Robbery Suspect tied up employee and fled store with approximately $54,000 worth of jewelry. Share Penguin Dance Sweeps Saudi Arabia The "penguin dance" has become an Internet phenomenon in Saudi Arabia.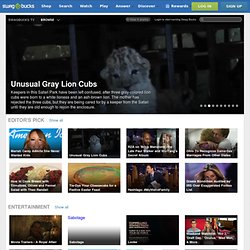 Earn Free Stuff by Getting Reward Points at Swagbucks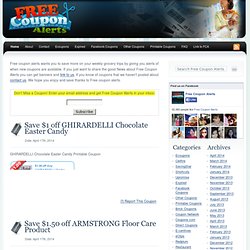 Free coupon alerts wants you to save more on your weekly grocery trips by giving you alerts of when new coupons are available. If you just want to share the good News about Free Coupon Alerts you can get banners and link to us. If you know of coupons that we haven't posted about contact us. We hope you enjoy and save thanks to Free coupon alerts. Save $1 off GHIRARDELLI Chocolate Easter Candy Date: April 17th, 2014
Free Coupon Alerts - Printable Coupons, E-Coupons and more.
CONSUMER: This coupon good only on the purchase of product(s) indicated. Limit one (1) coupon per item(s) purchased. Limit of four (4) like coupons in the same day.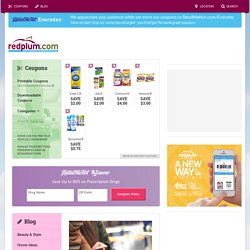 Coupons
Coupons | Online Coupons