Cool web 2.0 tools for educational use
Remote colleagues working for the common good. shellyw39 Jan 16
iGoogle
Concept Maps, Network Diagrams and Workflows - Easy...Free...3-D - Simple Mapper
There's a gazillion cool online tools nowadays and many provide code that you can use to embed what you've found or created into your blog posts, pages or added to text widgets in your blog sidebar. Refer to the following instructions to embed: Below's a list of tools to get you started: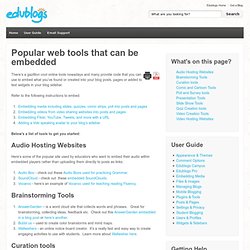 Popular web tools that can be embedded into posts, pages or added to text widgets in sidebars -Edublogs Help and Support
VotApedia - Audience Response by Mobile Phone
Get your brand new Wikispaces Classroom now and do "back to school" in style. guest Join | Help | Sign In cooltoolsforschools Home guest| Join | Help | Sign In Home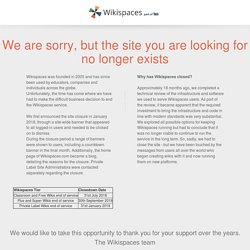 No More Ads We'll remove all third party advertisements from your booklet, including the simplebooklet watermark. Share to More Places Share your web booklet on eBay, Wordpress, and as a facebook fanpage tab. Export to PDF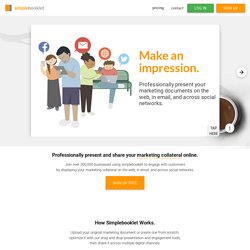 Cool Tools for creating web content
Tagxedo turns words -- famous speeches, news articles, slogans and themes, even your love letters -- into a visually stunning word cloud, words individually sized appropriately to highlight the frequencies of occurrence within the body of text. Create Shop Learn Gallery The following are a few examples to show the versatility of Tagxedo, especially how tightly the words hug the shapes.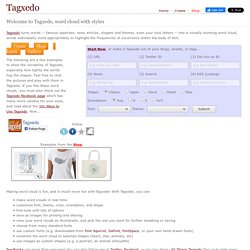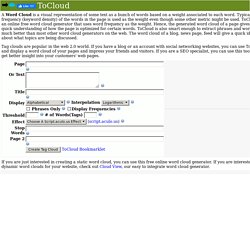 If you are just interested in creating a static word cloud, you can use this free online word cloud generator. If you are interested in dynamic word clouds for your website, check out Cloud View, our easy to integrate word cloud generator. URL of the page for which the cloud has to be generated. Or simply paste a bunch of text in this field and cloud it. The cloud can be displayed alphabetically, by frequency or by first occurance. In alphabetical mode, the words are sorted alphabetically.
iPad App Guide #1: Evernote | TPACK iPads in Schools
What it does Evernote for iPad is a cross-platform app for recalling / remembering information. You can use this app to save website screenshots, notes, pictures, and audio comments; which are instantly synchronised between your computer, mobile device, and web Evernote account.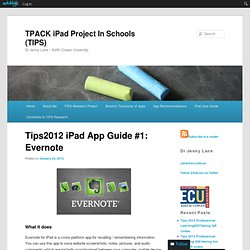 Mind Maps can help you organise your thoughts, on JCU Study Skills Online you can read about mind maps and watch a video by Tony Buzan who has published many books on the subject. The University of Hull has produced this very impressive collection of diagrams on learning. To create mind maps one of the simplest tools to use is Bubbl.us. This training video shows you how to use Bubbl.us SpicyNodes can be used by students of any age (with parent / guardian permission). This easy to use site presents just a few nodes at once so information can be clearly presented.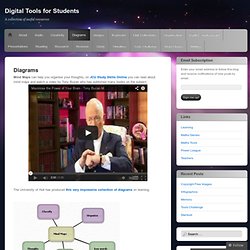 Diagrams « Digital Tools for Students
Polling tools event
Introduction In this recorded session we took a look at if, and how, we use/have used e-polling or surveys. The idea for this session was triggered when I used a poll in the overview for last week's Serendipity and wondered about the different polling and survey tools that people use.