Computer Programming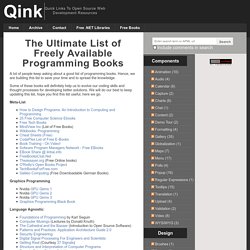 A lot of people keep asking about a good list of programming books. Hence, we are building this list to save your time and to spread the knowledge. Some of these books will definitely help us to evolve our coding skills and thought processes for developing better solutions.
Free Programming Tools / Resources You can find tools, resources and utilities for a wide variety of programming tasks below. If you don't see the category of tools you want listed in the index below, please check out the Miscellaneous Free Programming Tools page, a catch-all page for everything that does not have its own page.
Free Programming Tools: Editors, Debuggers, Disassemblers, Help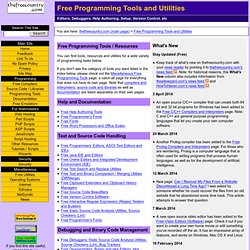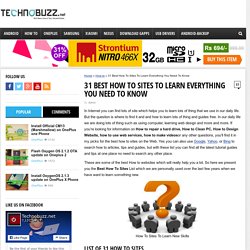 If you're looking for information on How to repair a hard drive, How to Clean PC, How to Design Website or any other questions, you'll find it in my picks for the best how to sites on the Web. Yes you can can use Google, Yahoo, or Bing to search how to articles, but with these list you can find the tutorial easily. These are some of the best How to websites which will really help you a lot.
Creating your first Flash Professional CS5 document
The Radioactive Yak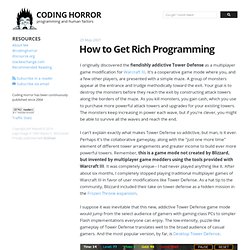 May 25, 2007
How to Get Rich Programming
February 2, 2004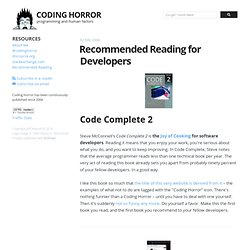 How to Make Money from Programming
this seems legit mb we should look at that site by vjspal Oct 13
There's a big opportunity here, but the path to Android programming isn't as clear as it should be. That's why I got in touch with Tony Hillerson, a mobile developer at EffectiveUI and the instructor behind the free online course "Developing Android Applications with Java." In the following Q&A, Hillerson discusses the skills and tools you'll need to dive into Android programming.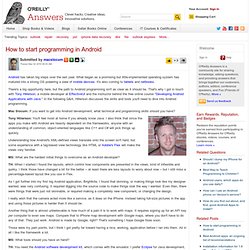 How to start programming in Android
Before installing the Android SDK, you must agree to the following terms and conditions. This is the Android Software Development Kit License Agreement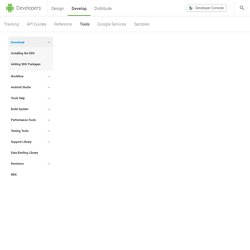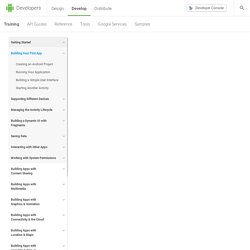 Welcome to Android application development! This class teaches you how to build your first Android app. You'll learn how to create an Android project and run a debuggable version of the app.
About java.net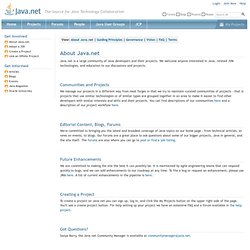 Java.net is a large community of Java developers and their projects.
java.blogs - Welcome to the java.blogs community!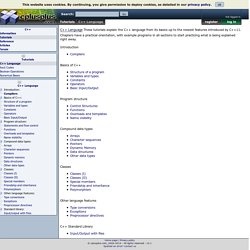 Search:
Learn Perl - www.perl.org
Perl 6
The Java Tutorials are practical guides for programmers who want to use the Java programming language to create applications.
Java Tutorials
Java Coffee Break - your free guide to the world of Java programming, packed full of free articles, tutorials, book reviews, and FAQs