Comida/Food
Everything related to food from around the world, recipes, ingredients, history of gastronomy. alcaldejorge Oct 30
Bienvenidos a México Dulce
dulces típicos mexicanos
Nuestros Dulces - El Mejor Regalo - Gran variedad de canastas tradicionales con el mas extenso surtido para cualquier Evento Familiar, Empresarial o cualquier tipo de Participación social. Regalos para Congresos, Convenciones, Aniversarios, Bodas o cualqu
Dulces Alebrijes - Dulces típicos mexicanos en Tepoztlán, Morelos
Mexico
...::: DULCES TIPICOS MEXICANOS :::...
People think that because I write a food blog that I must cook constantly. Well, it is true that I do enjoy getting in the kitchen and making great food for my family. However, if I'm being totally honest, there are days when by dinner time I'm just completely wiped out. Does that ever happen to you? I bet it does! And the last thing you want to do on those days is cook something complicated for dinner.
Bacon, Lettuce and Tomato (BLT) Pasta
Pumpkin Pie Latte — Busy Bees Basket
A few days ago, I put a call out on Twitter for help. Marscapone help, to be specific. Many people came to the rescue, however it was @Ivoryhut her responded with a recipe idea that went beyond delectable.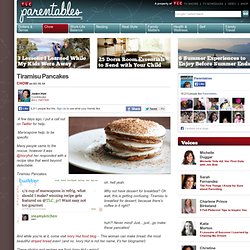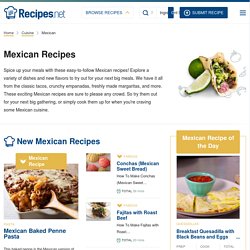 Breakfast and Brunch ideas | What's Cooking Mexico
I am a morning person. I love waking up very early in the morning (well sometimes I wake up around 8 am, but my usual get up time is 6 am) when everything is quiet and still dark to start my day. To me it feels like my days are a lot more productive this way. Usually by 10 or 11 in the morning I've gotten a lot done and I can start thinking about lunch, dinner and maybe taking a nap. Working from home has its benefits, hehe. Waking up early means that breakfast is a very important part of my mornings.