Comics & Cartoons
Baldo
B.C.
The Christian Science Monitor
Cartoon Ring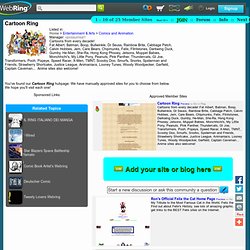 Cartoons from every decade! Fat Albert, Batman, Boop, Bullwinkle, Dr Seuss, Rainbow Brite, Cabbage Patch, Calvin Hobbes, Jem, Care Bears, Chipmunks, Felix, Flintstones, Darkwing Duck, Gumby, He-Man, She-Ra, Hong Kong Phooey, Jetsons, Muppet Babies, Monchhichi's, My Little Pony, Peanuts, Pink Panther, Thundercats, GI Joe, Transformers, Pooh, Popeye, Speed Racer, X-Men, TMNT, Scooby Doo, Smurfs, Snorks, Spiderman and Friends, Strawberry Shortcake, Justice League, Animaniacs, Looney Tunes, Woody Woodpecker, Garfield, Captain Caveman... Anime sites also welcome!
The Best Calvin & Hobbes Ring Ever!
Calvin & Hobbes WebRing
Sudoku Try out our addictive interactive Sudoku puzzle with or without a timer. Difficulty levels vary from day to day.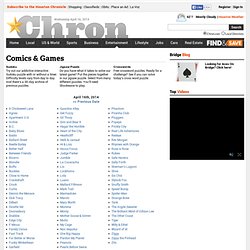 Houston Chronicle Comics & Cartoons
Advertising, display How to place a display ad on Chron.com. Arts and Entertainment Astros Autos Blogs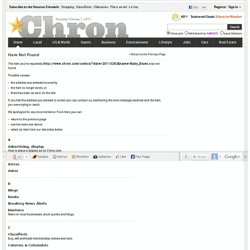 Baby Blues
Fast Track
Advertising, display How to place a display ad on Chron.com. Arts and Entertainment Astros Autos Blogs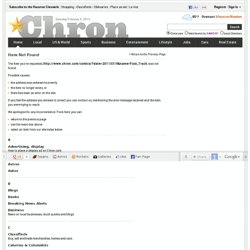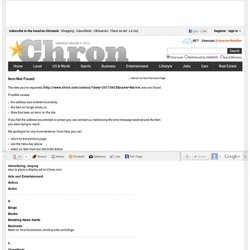 Advertising, display How to place a display ad on Chron.com. Arts and Entertainment Astros Autos
Marvin
Advertising, display How to place a display ad on Chron.com. Arts and Entertainment Astros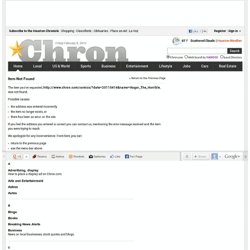 Hagar the Horrible
Hi & Lois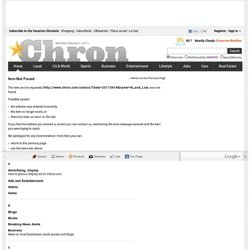 Advertising, display How to place a display ad on Chron.com. Arts and Entertainment
Dilbert