Coding
VIM, emacs, Eclipse etc. betlamed Aug 4
Professor Clayton Christensen at Business of Software 2011: The Job your Product Does
Clayton Christensen, BoS, 2011 This is probably one of the most important talks you will ever see if you are an entrepreneur in any discipline.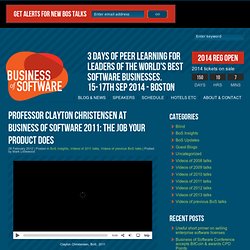 Recently I talked to a couple of friends, which all wailed quite a bit about their operations or internal IT departments.
A Systems Policy | Stefan Schlesinger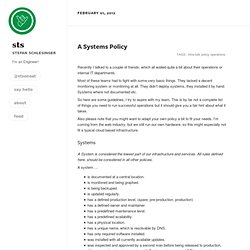 unnamed pearl
Example Depot | Useful code samples
tele-TASK Lecture: Programming and Scaling - Your online archive for high quality e-learning content
What is ImageMagick? A No-Holds-Barred Summary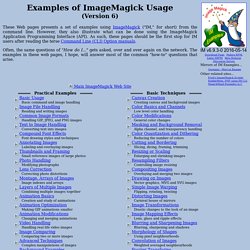 v6 Examples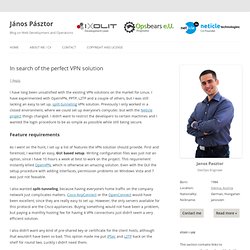 In search of the perfect VPN solution – János Pásztor
I have long been unsatisfied with the existing VPN solutions on the market for Linux. I have experimented with OpenVPN, PPTP, L2TP and a couple of others, but I was still lacking an easy to set up, split-tunneling VPN solution.
linux / libre / open source / hacking
Welcome Visitors