Blogs
لتثبيت التطبيق اضغط هنا قم بإضافة تطبيق "RT Arabic" على متصفح اوبيرا (Opera) لتسهيل متابعة وقراءة اخر الاخبار من موقع قناة "RT Arabic". مع هذا التطبيق ستكون على علم بأخر الاخبار العربية والعالمية. لتثبيت التطبيق اضغط هنا قم بإضافة تطبيق "RT Arabic" على متصفح كروم (Chrome) لتسهيل متابعة وقراءة اخر الاخبار من موقع قناة "RT Arabic".
روسيا اليوم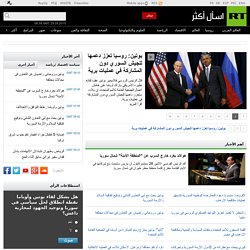 Ace Sean Cody performer Tanner is on hand in this new scene to break in Cole, who debuted here on New Year's Eve. Tanner, always a tireless performer, gets to show off his topping skills this time, but Cole is more than ready to have his hole plugged repeatedly. The boys get started by jumping into the pool with jeans on.
Gay Daily Hot: Jasun Mark & John Tegan Gay Porn Blog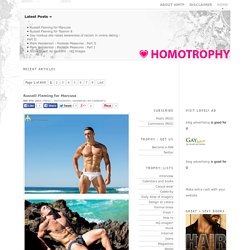 Jabel R. for Replay Underwear Check this out! Jabel Rodriguez for Replay 2014 Underwear Collection [click image to enlarge]…. RUFHOUSE : Spring 2014 : HQ images : Part II Here's Logan for RUFHOUSE : Spring 2014, shot at southern California deserts [click image to enlarge].
Homotrophy | Sexy gay blog | Male Models | Fashion
The Banana Blog: The Free Gay Porn Blog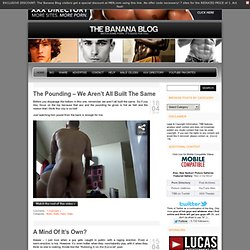 The Pounding – We Aren't All Built The Same Before you disparage the bottom in this one, remember we aren't all built the same. So if you like, focus on the top because that ass and the pounding he gives is hot as hell and the reason that I think this clip is so hot! Just watching him pound from the back is enough for me. A Mind Of It's Own? Awww – I just love when a guy gets caught in public with a raging erection.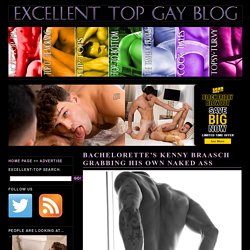 Excellent Top Gay Porn Blog
Colby Keller bottoms Dream Team — Watch Full HD movie now in Excellent Top Gay VOD Versatile top Colby Keller is one half of a Dream Team when he bottoms for Tommy Defendi.