Wedding
Browse Marketplace Items
Antique rings, Antique engagement rings | Brilliant Earth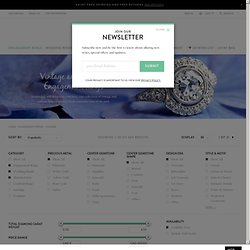 Please use the form below or call us at 1.800.691.0952 to schedule your personalized one hour visit with a jewelry specialist in our San Francisco showroom. We recommend you make your appointment at least three business days in advance. Located near Union Square in downtown San Francisco, our showroom is an elegant and serene environment to privately view our collection. Our jewelry specialists are here to offer everything from technical gemstone expertise to explaining our ethical practices to full custom design.
Hatch Creative Studio
Snippet & Ink :: Daily Wedding Inspirations
We see so many dinner-and-dancing weddings that it's easy to forget: there's more than one way to celebrate a marriage! Sarah and Alex opted for a delicious brunch wedding in the backyard of the bride's childhood home, and with such sweet details and stunning photos from Ciara Richardson, I have a feeling it might make you rethink your evening wedding plans… Tinge floral created dramatic centerpieces in shades of red and peach, adding rich color to the backyard venue.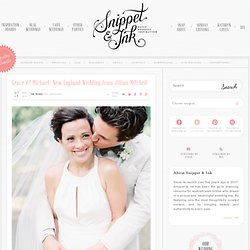 Super Cute Save-the-Date Cards
Farm Fresh Wedding | Organic Farm Wedding | Lilac Wedding
Joy Thigpen, Meagan, and I recently ventured up to Nashville to hang with Tec Petaja and his lovely wife, Chelsea. Tec found this amazing little B & B 45 minutes outside of Nashville, Watermelon Moon Farm, and the minute we saw the baby goats knew it would be the perfect spot to create and play for the day. We really loved the idea of a farm to table wedding. Something very low key and organic. All the flowers for this story were simple and gathered from the farm (and the neighbors–thank you!).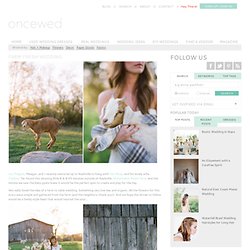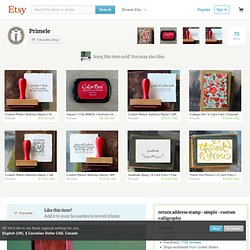 a favorite for the home office- great for letters, books, and luggage tags. every address is hand-written calligraphy made into a graphic. In the message section of your order, please include the text as you would like it to appear on the stamp. **please note >>this stamp is written with all lower-case letters.. if you'd like caps, just mention that in your message. wood body with red-rubber stamp. 2.5 x 1 in. ... item ships within ................................. 3 to 4 weeks
return address stamp simple custom calligraphy by Primele
Wedding gowns and evening dresses – Book an appointment
WISH LANTERNS FROM WishLantern.co.uk One of our related companies is www.wishlantern.co.uk, and we encourage all Plasmacar customers to look at our website and look at the wonders of the Wish lantern. Traditionally used in Asia for celebrations and festivals, many people release WISH LANTERNS to symbolise the release of your worries and problems.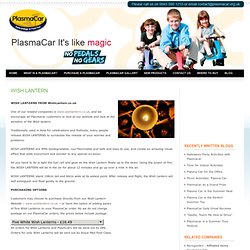 Wish Lanterns from PlasmaCar | Plasmacar Main Site
MOK DUK by Anne Benjamin
White Dove Releases, Wedding Doves, Funeral Doves & Dove Franchises - Home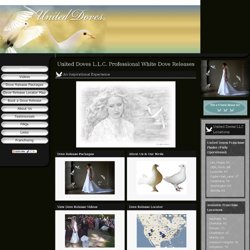 It is our deepest sincere desire to create an inspirational experience with our white doves, and share this comfort and peace these birds will bring to you and your family. Imagine the possibilities... Make any occasion more memorable with a white dove release...
Find a Priscilla of Boston Salon | PriscillaofBoston.com
:: SteveKemble.com ::
Designer Wedding Gowns Featuring the Best Fit in the Industry - Maggie Sottero Bridal
Lehr & Black
Robes de mariée et Robes de soirée - Prendre Rendez-vous en ligne Pronovias
Bridesmaids Dresses & Bridal Gowns by Alvina Valenta - JLM Couture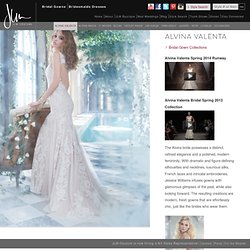 Alvina Valenta Spring 2014 Runway Alvina Valenta Bridal Spring 2013 Collection The Alvina bride possesses a distinct, refined elegance and a polished, modern femininity. With dramatic and figure-defining silhouettes and necklines, luxurious silks, French laces and intricate embroideries, Jessica Williams infuses gowns with glamorous glimpses of the past, while also looking forward.
Bridal Fashion Week: Monique Lhuillier Spring 2009
If asked on the spot who we might choose to design frocks for our entire wedding party, we think our first thought might be: Monique Lhuillier. This woman is, hands down, an endless source of drama and glamour and her designs deserve more than just red carpet-cred; of which she has plenty. For her bridal collection this Spring 09 she put together some of the most beautiful gowns we have ever laid our eyes on, each on sheathed in a never-ending veil. Despite the tendency for bridal fashion shows to have such frivolous accessories, it should be clear who the front runner of this market is. For an outfit to wear to the reception and focks for the bridesmaids and the Mother-of-the-bride, and one for the honeymoon, check out Lhuillier's Spring 09 collection. The Spring 09 Bridal collection, below.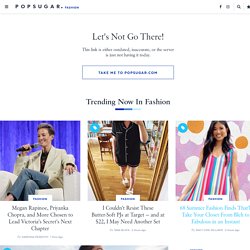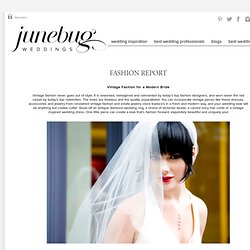 Vintage Fashion for a Modern Bride Vintage fashion never goes out of style. It is reworked, reimagined and reinvented by today's top fashion designers, and worn down the red carpet by today's top celebrities. The looks are timeless and the quality unparalleled. You can incorporate vintage pieces like these dresses, accessories and jewelry from renowned vintage fashion and estate jewelry store Isadora's in a fresh and modern way, and your wedding look will be anything but cookie cutter. Show off an antique diamond wedding ring, a strand of Victorian beads, a carved ivory hair comb or a vintage inspired wedding dress.
vintage wedding fashion, seattle wedding dresses, antique bridal accessories, heirloom rings