Cinema magazines
Revista de cine 'online' - Actualidad:
Millennium Mambo review - movie review of the Hsiao-hsien Hou fi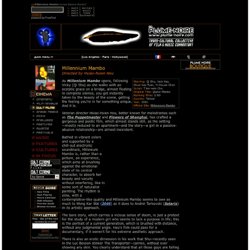 Millennium Mambo Directed by Hsiao-hsien Hou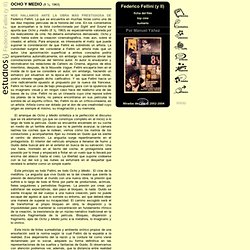 Fellini - "8 ½" (1963)
Nos hallamos ante la obra más prestigiosa de Federico Fellini. La que se encuentra en muchas listas como una de las diez mejores películas de la historia del cine.
Bright Lights Film Journal
Train to Somewhere Hou Hsiao-hsien Pays Sweet Homage to Ozu in Café Lumière Hou honors the master while remaining true to his own vision The 100th anniversary of the birth of Yasujiro Ozu on December 12, 1903 has seen the release of films by two major international art cinema directors — Abbas Kiarostami and Hou Hsiao-hsien — that are explicit homages to Ozu.