Centres
Free Sex Movies - Mixing Those Fluids - Orgasm. War Journalism Resources. War Journalism ResourcesRisky Assignments In A Dangerous Job, Robert Leger writes about how journalists, too, have a role in the fight for freedom, and sometimes the risks of reporting are great.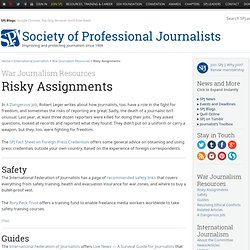 Sadly, the death of a journalist isn't unusual. Last year, at least three dozen reporters were killed for doing their jobs.
AJP
Centre d'actualités de l'ONU. Bienvenue aux Nations Unies.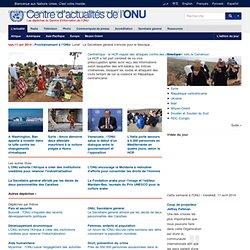 C'est votre monde. Centre d'actualités de l'ONU. Observatoire de l'action humanitaire. INSI. Medill National Security Zone. Open democracy. Conflict-study. Journalism.org. Dart Center. Humanitaire. CPJ. OIT. IFEX. IRIN • humanitarian news and analysis from Africa, Asia and the Middle East - updated daily. Village de la justice.
---