Projections-carto
Area cartogram maps are maps of non-absolute space where the areal extent is in proportion to some measured value. Cartogram maps retain a partially accurate relative location and relative space, but the actual area of the individual polygons features are overrepresented or underrepresented based on the assigned values. Area cartograms are useful for visualizing relativity based on a common quantitative attribute such as population. Cartograms were popularized by Erwin Raisz who published the first statistical cartograms of the United States .
Area Cartogram Maps Explored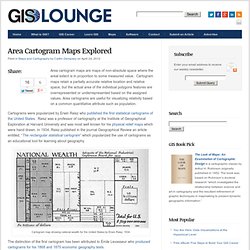 Les projections cartographiques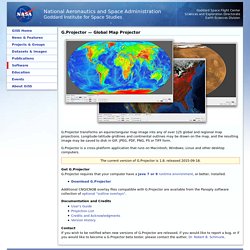 GISS: G.Projector — Global Map Projector
The current version of G.Projector is 1.4.9, released 2012-12-28.
Map Projections Poster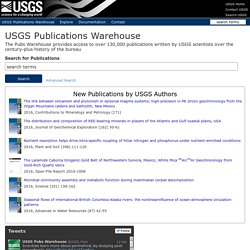 || The Globe || Mercator || Transverse Mercator || Oblique Mercator || Space Oblique Mercator ||