Career Advancement
5 questions to ask your next boss - Ask Annie -Fortune Management
FORTUNE -- Dear Annie: At the end of your recent column about cultural "fit," the expert you quoted said that most job candidates don't ask enough questions.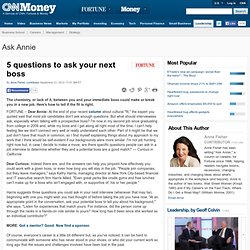 Figure out if your career switch is worth the investment by calculating your ROI.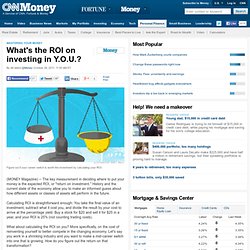 Is your career switch actually worth the investment? - Oct. 28
Why Appreciation Matters So Much - Tony Schwartz
by Tony Schwartz | 9:44 AM January 23, 2012 I've just returned from an offsite with our team at The Energy Project. As we concluded, I asked each person to take a few moments to say what he or she felt most proud of accomplishing over the past year.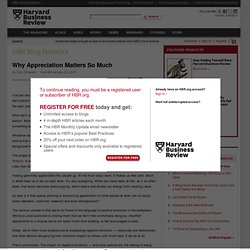 Final Cut: Words to Strike from Your Resume
How to spot a lie
Charges of lying are a regular feature of the headlinesPamela Meyer: People may be lied to as many as 200 times a dayShe says there are ways to spot liarsMeyer: Studying posture, body language and verbal clues can help to detect lying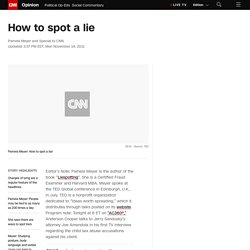 Young bosses, older workers: Bridging the generation gap - Ask Annie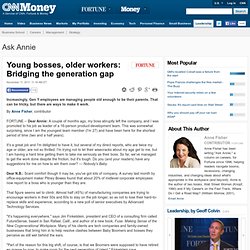 Increasingly, Gen Y employees are managing people old enough to be their parents.