Canada
Intellectual Property Institute of Canada - Institut de la propriété intellectuelle du Canada
Company Directories by Industrial Sector - Home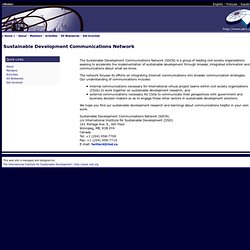 Sustainable Development Communications Network (SDCN)
The Sustainable Development Communications Network (SDCN) is a group of leading civil society organizations seeking to accelerate the implementation of sustainable development through broader, integrated information and communications about what we know. The network focuses its efforts on integrating Internet communications into broader communication strategies. Our understanding of communications includes: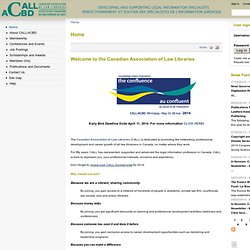 Welcome to the Canadian Association of Law Libraries
CALLACBD :: Books/Journals
Accueil - Lexum
Commerce international
Human Rights Internet | Human Rights Internet
The National Judicial Institute / Institut national de la magistrature
NRC facilitates access to international R&D network for Canadian firms New innovation advantage for Canadian companies through access to technology, expertise, and markets in Europe and beyond.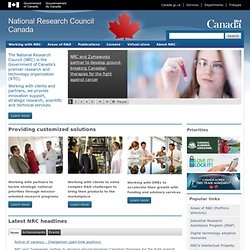 National Research Council Canada
Rights & Democracy
Association québécoise des avocats et avocates de la défense
Center for International Studies and Cooperation-CECI
Technology Serving the Law
La gestion du savoir dans un contexte juridique
Institute of Health Services and Policy Research (IHSPR) - CIHR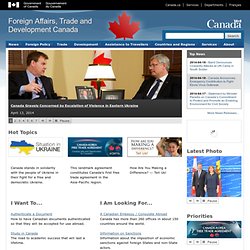 Skip to main content
Foreign Affairs and International Trade Canada-DFAIT
Canada Southeast Asia Regional HIV/AIDS Program - CSEARHAP project
Slaw
Centre for International Sustainable Development Law-CISDL
CALLACBD :: CALL/ACBD Canadian Association of Law Libraries
Canadian International Development Agency - CIDA
Pearson Peacekeeping Centre
Parliamentary Centre | lawmaking, legislative drafting and review | Parliamentary Centre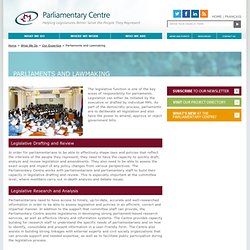 The legislative function is one of the key areas of responsibility for parliaments.
RECOL