Bubblegum
2295
The Son Also Falls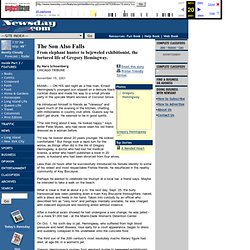 MIAMI-- -- ON HIS last night as a free man, Ernest Hemingway's youngest son slipped on a demure black cocktail dress and made his way to a small private party in the upscale Miami enclave of Coconut Grove.
College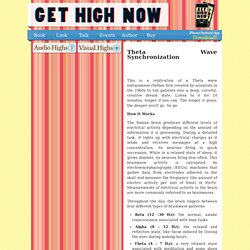 This is a replication of a Theta wave entrainment rhythm first created by scientists in the 1960s to lull patients into a deep, colorful, creative dream state. Listen to it for 10 minutes, longer if you can. The longer it plays, the deeper you'll go.
Kyle Pate | The CDC Just Needs Better Marketing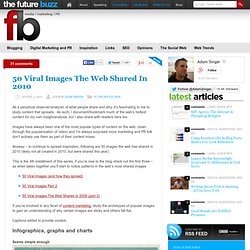 As a perpetual observer/analyzer of what people share and why, it's fascinating to me to study content that spreads.