Illegal logging
Illegal logging is the harvest, transportation, purchase or sale of timber in violation of laws.
Illegal logging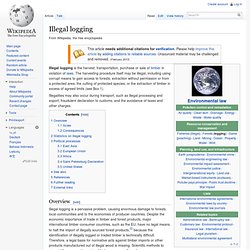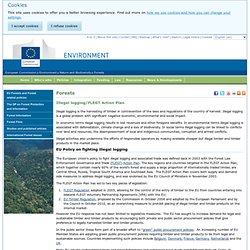 European Commission - Environment - Forests
Additional tools
Landowner Sakas Aonomo, his wife Tusue Sakas and daughter, Warume Sakas, walking through Log Camp 56, Wawai Guavi Block 3, Middle Fly, Western Province, PNG. Illegal logging is having a devastating impact on the world's forests. Its effects include deforestation, the loss of biodiversity and fuelling climate change.
Illegal logging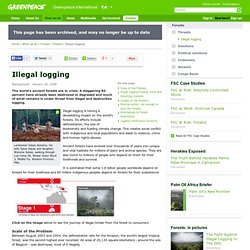 illegal logging - Buscar con Google
WELCOME TO ILLEGAL-LOGGING.INFO