Blogger
Anna Dello Russo Bryanboy Elin Kling FaceHunter Fashiontoast Industrie Magazine Mr. Blasberg Sea of Shoes Style Bubble Newsletter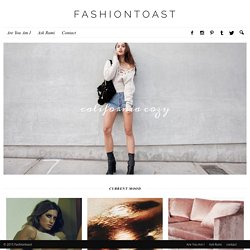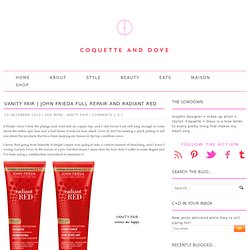 Coquette & Dove
The end of last week was a bit of a roller coaster round these parts. Tragic news coupled with two very special christenings made for a weekend of high emotion, both good and bad. Lucky, then, that the sister and I had planned our Bath trip for the aforementioned christenings with a little R&R in mind.
from the block
Out of Order
Spice Girls This week, the Spice Girls got together to announce their support for the upcoming musical Viva Forever, which is inspired by their Girl Power movement. The fearless, limitless supergroup has come so far since they burst onto the scene 16 years ago. They've inspired millions of girls around the world to go after their dreams, and paved the way for bloggers like you and I to share our individual styles and passions with the world. My picks this week reflect how IFBers are spicing up their life this summer. From Beetlejuice and the streets of Tokyo to the bright colors and light fabrics of the season, the variety of style expression has never looked so good.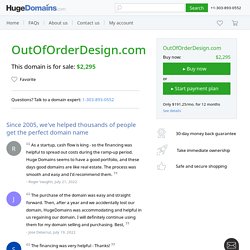 A shop of beautiful essentials. I recently came across a few of these photographs, floating around Pinterest primarily, but it wasn't until today that their source was revealed: The Line—a contemporary concept focusing on one question: "what is quintessential?" I paused for a moment as so many of us seem to be following a direction of streamlining/simplifying, sourcing with intention and purpose, and refining. The Line encourages just that… "Our vision stems from a desire to pare back, strip down, and pull together—the search for refined, versatile, and honest goods. Built to last but never boring, these things are a mix of established favorites and our latest finds from emerging names across fashion, home, and beauty."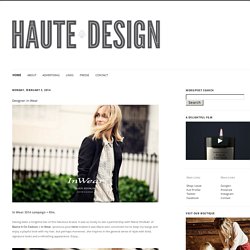 Of the Fashion...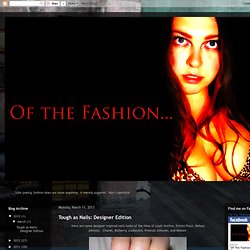 Lacquerous is this new website where for $18 a month you can actually rent designer nail polish. You get 3 bottles of the colors of your choice in a pre-paid package, ship them back when you're finished and receive 3 new colors. They carry the latest colors by Chanel, Dior, Tom Ford, Dolce&Gabbana, MAC, and NARS.