Banking and Money
a better tomorrow!
Accueil Particuliers - Crédit du Nord
Dear G20, It's confusing. Should you tax bankers' bonuses, or limit their pay? Should you nationalize banks, or let public-private partnerships bid for bad assets?
The Finance 2.0 Manifesto - Umair Haque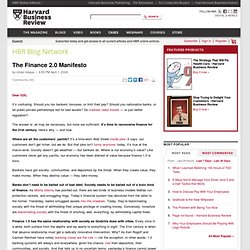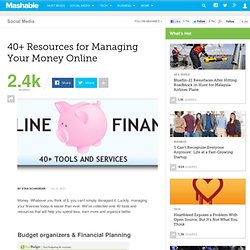 Money.
40+ Resources for Managing Your Money Online
iCompta : personal finance application for Mac OS X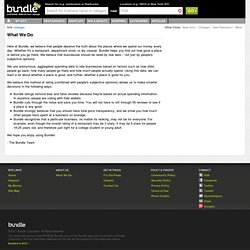 Bundle was born from the idea that people need real insights and ratings on the places we go, not just subjective opinions. Bundle uses data from the U.S. government, from aggregated, anonymized spending transactions from Citi, and from other third party sources to derive personalized recommendations on restaurants, bars and shops.
The No. 1 Source for How People Spend and Save Money -- Personal Finance Data, Money Advice, Trends, News and Community
Mozilla Firefox