Awareness
THE TRUTH & LIES OF 9/11. ‪McDonald's Cruelty: The Rotten Truth About Egg McMuffins. CREDO Action. Chomsky.info. Change.org.
China Watch
Political Prisoners. The Daily Censored News. Mother Jones. TakePart. OpenSecrets. Common Dreams. Amnesty International. The Free Press. Occupy Wall Street. GMWatch. GreenPeople. Home ListingFeatures Add,RenewUpgrade Green Coupons.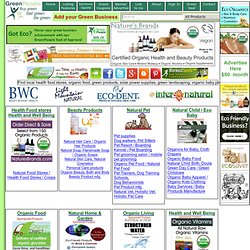 WikiLeaks. WikiLeaks Press. Cablegate. WL Central. AnonNews. Anonywebz News. AnonOps Communications.
---