Astronomy
Ultimate Power Spawn massive stars, launch asteroids, and manipulate gravity with just a few clicks. Fun & Interactive Explore our universe through unlimited experimentation. Easy to Use Intuitive, game inspired controls make creation and destruction effortless.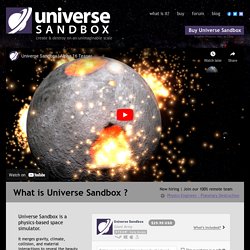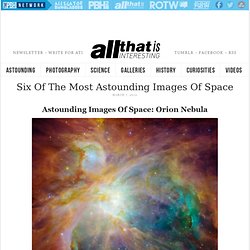 The Most Astounding Images Of Space
Astounding Images Of Space: Orion Nebula In 2006, the Hubble Space Telescope captured this incredibly intricate image of the Orion Nebula. This nebula is a celestial wonder just south of Orion's Belt and holds the title of the most photographed feature of the night sky. What's more, the Orion Nebula is visible to the naked eye.