Arts
a.r.t - shall not be explained but experienced and created! mmm123321 Jul 1
Christmas Tree Book Display @ Anthropologie
children,book,bird,drawing,illustration,illustrations,child-fdf45c309a76d3bda20103f883ac695e_h.jpg (JPEG Image, 340 × 454 pixels)
When you open the templates you will see instructions on how to setup your files. We have templates for business cards, postcards, bookmarks, flyers and brochures. Select the program you need templates for and you will be directed to the proper page. We have compressed the templates which can be opened up by either Winzip or stuffit expander They are Free. We have also added some standard color selection in Quark templates. To help you select colors we've uploaded a color swatch that can be viewed online.
Templates for 4 colour offset business cards, postcards, bookmarks, flyers and brochures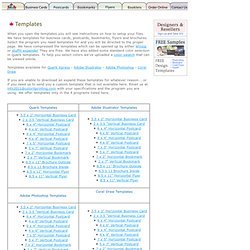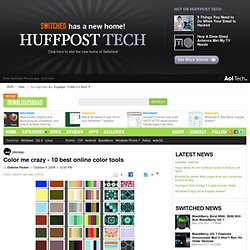 Color me crazy - 10 best online color tools
If you're tackling some graphic design project or maybe even your wall decor, getting color hints from ready made color templates from professional designers can be useful. Below are 10 of the better sites to help you out on your design challenge. ColorCombos - nice color palettes to choose from. If there's a particular website whose colors you want to snag, check out their "Grab Website Colors" engine. You just input the URL of the site you're reviewing and ColorCombos extracts the palette for you.
Palettes
_lh2grjr97G1qbd1nko1_250.gif (GIF Image, 234x387 pixels)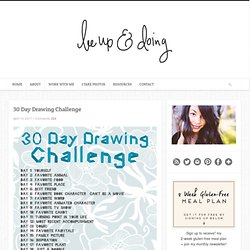 Last week I saw this pin on Pinterest and I instantly loved the idea. Starting May 1st, I'll be taking the challenge and posting a drawing per day here on my blog each afternoon. If you'd like to do it on your own, please please do!
Spend It Wisely on Vimeo
Xmas Frog on Vimeo
UNCANNY X-MEN #508 Wolverine Art Appreciation variant cover by Laura Martin in the style of Vincent Van Gogh | Marvel Images | Downloads & Extras
Video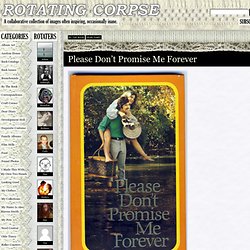 Imagine this: It's 1976 and you're dating a man named Rick. He has a mustache and owns at least one reindeer sweater. High off of reading The Easter Parade and The Great Santini , he's all pumped up to write the next great American novel but, to make ends meet, he's currently working for Hallmark.
897721230032485.jpg (JPEG Image, 600x926 pixels) - Scaled (61
_lkv0onc4yp1qbrouvo1_500.jpg (JPEG Image, 439x600 pixels) - Scaled (95%)
Lackadaisy
Creative Logos With Hidden Symbolism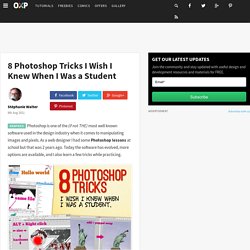 Photoshop is one of the (if not THE) most well known software used in the design industry when it comes to manipulating images and pixels. As a web designer I had some Photoshop lessons at school but that was 2 years ago. Today the software has evolved, more options are available, and I also learn a few tricks while practicing.