Art
The old method These instructions can be followed with pencil and paper or using any computer based drawing or drafting program. I have used Corel Draw, Adobe Illustrator, and AutoDesk AutoCad for various projects, but my favorite is Corel Draw. In the tutorial below I show the method that I use in Corel Draw; however, I have deliberately left out program-specific instructions. I did this to make the instructions more broadly applicable to work with as many drawing and CAD programs as possible.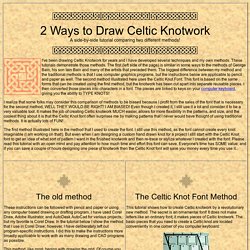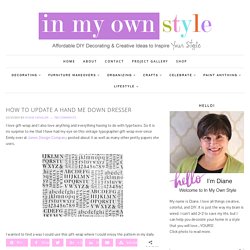 I love gift-wrap and I also love anything and everything having to do with typefaces. So it is no surprise to me that I have had my eye on this vintage typographer gift-wrap ever since Emily over at Jones Design Company posted about it as well as many other pretty papers she uses. I wanted to find a way I could use this gift-wrap where I could enjoy the pattern in my daily life instead of only wrapping gifts with it and giving it away. When I started to update my guest room I got an idea on how I could incorporate it into the room. The gift-wrap comes in 20" x 28" sheets that cost $4.00 each.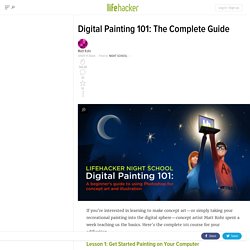 If you're interested in learning to make concept art—or simply taking your recreational painting into the digital sphere—concept artist Matt Kohr spent a week teaching us the basics. Here's the complete 101 course for your edification. Lesson 1: Get Started Painting on Your Computer Painting digitally is significantly different from painting with brushes.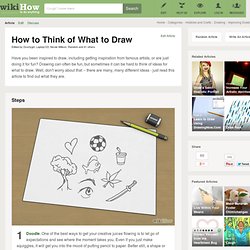 Edit Edited by Dvortygirl, Laptop123, Nicole Willson, Random and 21 others Sometimes it seems like the hardest part of drawing is facing that blank page. Here are some tips and tricks to help you think of what to draw. Edit Steps 1 Doodle .
The most important part of a drawing is the start, not the finish. This tutorial will focus on how to start a portrait drawing, using basic blocking-in techniques. When drawing a portrait from life, you don't want to just jump-in and draw. I always walk around the model to get a better understanding of the model and plan out my composition.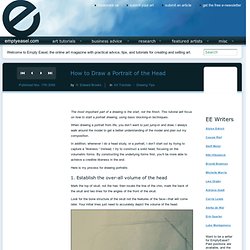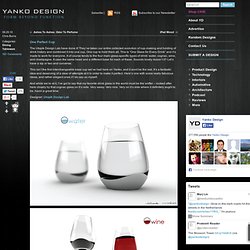 One Perfect Cup The Utopik Design Lab have done it! They've taken our entire collected evolution of cup-making and holding of drink history and combined it into one cup.