How to / Toturial
How to Draw Backgrounds (1-point Perspective)
Form, Not Shape — Ctrl+Paint - Digital Painting Simplified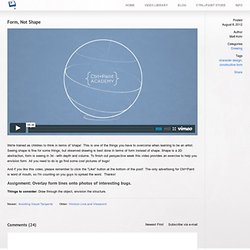 We're trained as children to think in terms of 'shape'. This is one of the things you have to overcome when learning to be an artist. Seeing shape is fine for some things, but observed drawing is best done in terms of form instead of shape. Shape is a 2D abstraction, form is seeing in 3d - with depth and volume.
Drawing - Tutorials - Online - One Point Perspective
linda1a.jpg (840×830)
The hands are a notorious source of frustration.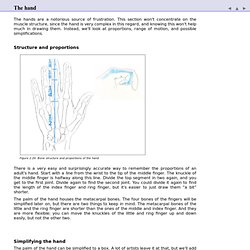 linda1b.jpg (840×873)
linda1c.jpg (840×934)
linda1d.jpg (840×962)
linda1e.jpg (840×433)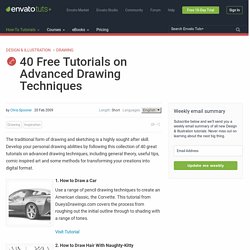 The traditional form of drawing and sketching is a highly sought after skill.