Graphics
Popular free fonts
Computer Fonts
Famous Fonts
Kristina Collantes Again
Minjeong An
50 Watts
Dimlite – Grimm Reality Buy it here. Produced by Dimlite Art direction by Anneka Beatty. Mastered by Bo Kondren at Calyx Mastering, Berlin. Tracklist:
Dimlite | Now-Again - Part 2
Mini Mail Application (PSD) Today's freebie is a pixel-perfect mini mail application mockup from Romanian designer Ionut Zamfir. The execution on this piece is outstanding, I'm sure you'll agree. Dark Accordion Style Navigation (PSD) Today's freebie, a dark accordion style navigation menu, is a sweet contribution from UI designer Ivo Ivanov.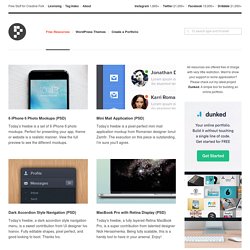 55 Free Human Brush Sets And Vector Images – Giant Design Pack 24 Jul Using in websites & print is what designers need in many situations. This is a giant design pack of like faces, full illustrations, fingerprints, hairs, beards, skulls & more.
55 Free Human Brush Sets And Vector Images ? Giant Design Pack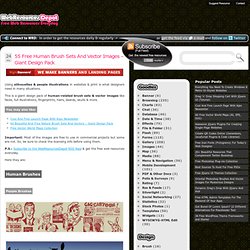 HomeFree vectorFree PhotosFree website templatesFree iconFree psdFree footagePS brushesPS PatternsPS StylesFontWallpapers Welcome to all-free-download.com Happy new year 2014 | Fashion | Business card | Backgrounds | Christmas | Sexy | Valentine | Heart | Love | Girl Free vector graphic download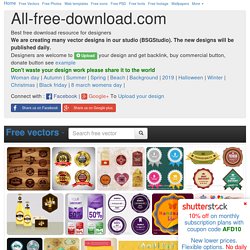 dvj video remix 2010 blogspot - download - (122 files)
English Hello user! Log in or Sign up FilesTube - Download everything Close Hosting ▼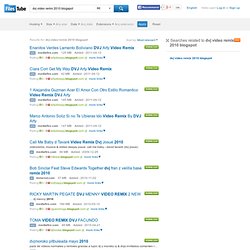 ?id=725X1342&site=urbanresearch.wordpress.com&url=http%3A%2F%2Furbanresearch.files.wordpress.com%2F2009%2F09%2Fr1-211.jpg&sref=http%3A%2F%2Furbanresearch.wordpress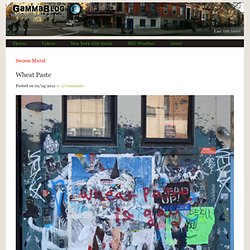 NYC Street Art, Architecture from the East Village
"Wheat Paste is Gay" Ah, this wall has seen better days. No one has been bold enough to paste a major work on this wall since Swoon. Pasted paper is scraped off or sprayed over quickly. But I have seen some fun stuff last for a few weeks. I keep telling myself that I should update the Swoon mural video and show what has happened to this wall since then. I photograph here every time I go shopping, so I have a lot of material to work with.
May » 2008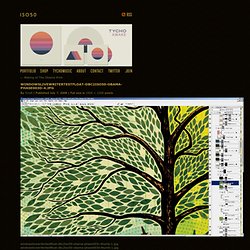 ← Making of The Obama Print 2 Comments Leave A Comment Im not a fan of this picture i saw sumn on aol news about it a few weeks ago .they had the real one and this done up biabre Mrs. Obama is a lil too fly for photoshop in my opinion
hut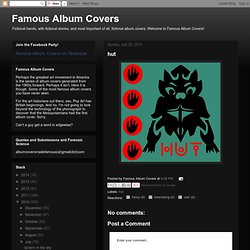 Famous Album Covers Perhaps the greatest art movement in America is the series of album covers generated from the 1960s forward. Perhaps it isn't. Here it is though. Some of the most famous album covers you have never seen. For the art historians out there, yes, Pop Art has British beginnings.
John James Audubon's Birds of America - Google Search
music philosophy
CALAVERA COMICS: PREFUSE73 FLYER
Minimalistic Album Covers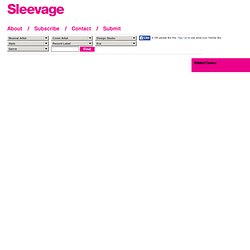 We're a little late with posting this one but Ty Lettau) has created a series of minimalist album covers. Why? No reason it's just what designers do. The set has been pretty successful for Ty on Flickr.
3dmagiceyezn1
jspt1343