Architecture
nico van der meulen architects - portfolio |
csfs.bue.edu.eg/images/english_studies/__.pdf
Kompete
ix design
AGI Architects - Architecture-Planning-Urban-Design-Interior Design-Design Research-Consulting | Spain - Kuwait
Blog | LeveridgeDesign
It has been one of those serendipitous weeks where one product has come at me from all different angles, in this instance the ubiquitous guitar. First I made contact on Facebook with an old college friend and read about his new guitar design and build venture in the UK: http://www.rawguitars.net/index.html Then I was contacted by a young entrepreneur from NYU, Rafael Atijas, with a really unique and very creative idea, http://loogguitars.com/kickstarter/index.html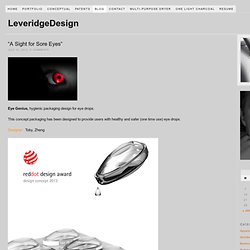 Home - Behnisch Architekten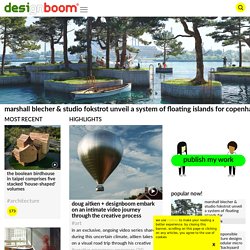 apr 04, 2014 WATCH: naoto fukasawa elaborates on the company's attention to craftsmanship, and his own approach to » 0 shares last week designboom attended the inaugural mextropoli architecture festival in mexico city. the balloon-powered internet system will begin its 2nd lap, where it will traverse over the pacific ocean »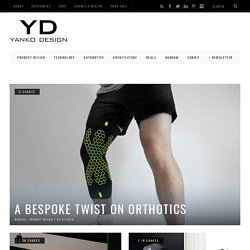 Ever wonder why there are different glasses for different wines? The idea is that each wine deserves its own type of glass to enhance its unique flavor, aroma and color. It's an often overlooked part of the experience that every vino-enthusiast has come to appreciate. Inspired by this concept, the Doublet incorporates not one, but two of the more common types into one beautiful, seamless, stemless piece. Even if you're not a wine snob, you can clear out some cabinet space with this artistic two-in-one alternative!
Brooklyn is a hub of innovative architecture and design, with dozens of young professionals commissioning or undertaking their own eco-sensitive renovations to existing brownstones and low-rise attached buildings throughout the borough. Tighthouse, a Passive House brownstone retrofit, sits at the end of a string of two-story buildings constructed in 1899 that share a tree-lined block with larger brownstones built around the same time, centrally located off Fifth Avenue in the neighborhood of Park Slope. It is the first certified Passive House in New York City and meets the standards for new construction, surpassing the EnerPHit certification.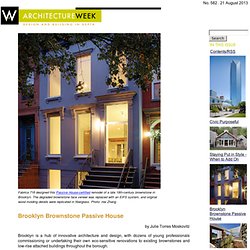 This article by Marc Kristal from Metropolis Magazine, originally titled "Digital Details," looks at the work of NRI, a New York company that is leading the way when it comes to 3D Printing (or rather, additive manufacturing) – finding that there is a craft in these machine-produced models after all. First things first: The term "3-D printing" is a misnomer according to Arthur Young-Spivey, the digital fabrication specialist at NRI—a 116-year-old, New York–headquartered supplier of reprographic services to architects and their tradespeople. "The correct term is 'additive manufacturing,'" he explains. "People call it 3-D printing because it enables you to wrap your head around it, but in some ways it's confusing." Young-Spivey has a point, as the process by which a digital file is converted into an object isn't "printing" in the commonly understood sense of applying pigment on a substrate.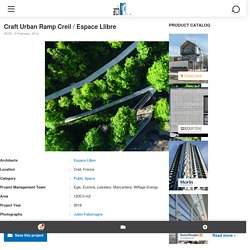 RIBA's videos on Vimeo
El croquis - Rapidshare Search & Download