Apps vs. Web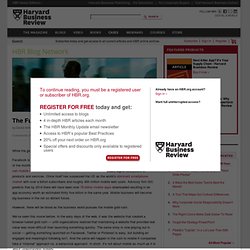 by David Armano | 8:03 AM July 18, 2012 While the globe grapples with uncertain economic realities, "mobile" appears to be gold. Facebook is expected to announce their uniquely targeted mobile advertising model before the end of the month. Amazon is talking to Chinese manufacturer Fox Conn with ambitions of building their own mobile device to serve as a complement to Amazon's considerable digital ecosystem of products and services.
Sir Mix-A-Lot's Facebook profile pic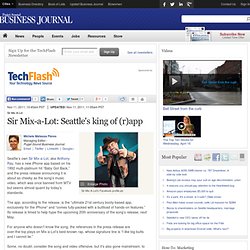 Sir Mix-a-Lot: Seattle's king of (r)app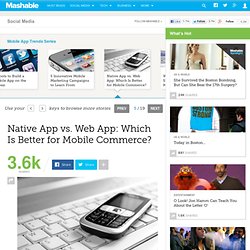 The Mobile App Trends Series is supported by Sourcebits, a leading product developer for mobile platforms.
Native App vs. Web App: Which Is Better for Mobile Commerce?
Mobile Web vs. mobile app: When and why - Mobile Marketer - Columns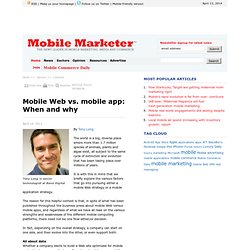 April 14, 2011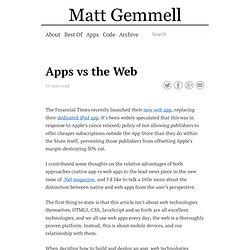 Apps vs the Web - Matt Legend Gemmell
The Financial Times recently launched their new web app, replacing their dedicated iPad app. It's been widely speculated that this was in response to Apple's (since relaxed) policy of not allowing publishers to offer cheaper subscriptions outside the App Store than they do within the Store itself, preventing those publishers from offsetting Apple's margin-destroying 30% cut. I contributed some thoughts on the relative advantages of both approaches (native app vs web app) to the lead news piece in the new issue of .Net magazine, and I'd like to talk a little more about the distinction between native and web apps from the user's perspective. The first thing to state is that this article isn't about web technologies themselves. HTML5, CSS, JavaScript and so forth are all excellent technologies, and we all use web apps every day; the web is a thoroughly proven platform. Instead, this is about mobile devices, and our relationship with them.
Presents "frames of interaction" argument in favor of apps. by white_horse Oct 24