Apple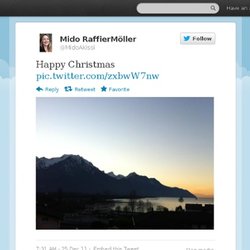 Mido RaffierMöller: Happy Christmas http://t.c
Language: English Bahasa Indonesia Bahasa Melayu Dansk
As the doors open to a new era of mobile learning and performance support, it's a good time to step back and think about the new mindset required when designing for mobile. Although a mobile pedagogy will continue to evolve, we already know quite a bit about how people use mobile devices and some of the advantages of mobile learning. Mobile is Supportive It doesn't take much deep thought to realize that mobile devices are an ideal medium for supporting performance at work.
What's different about mobile learning?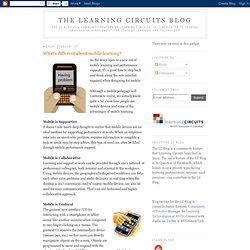 Mot de passe oublié ? Créer un nouveau compte Nouveautés Voir toutes Motrr Galileo Noir - Support Bluetooth motorisé 360° pour iPhone et iPod touch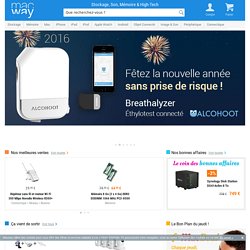 Apple Store Mac, Iphone, Ipad, Itunes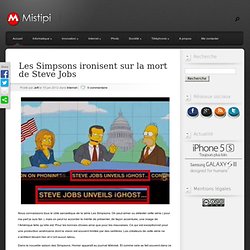 Nous connaissons tous le côté sarcastique de la série Les Simpsons. On peut aimer ou détester cette série ( pour ma part je suis fan ), mais on peut lui accorder le mérite de présenter, de façon accentuée, une image de l'Amérique telle qu'elle est. Pour les bonnes choses ainsi que pour les mauvaises. Ce qui est exceptionnel pour une production américaine dont la vision est souvent limitée par des oeillères. Les créateurs de cette série ne s'arrêtent devant rien et n'ont aucun tabou.
Les Simpsons ironisent sur la mort de Steve Jobs