Anime stuff
Totoro, Ghibli
Bleach : Bond Behind Blast / 18
Black Butler - Hulu
Sorry, currently our video library can only be watched from within the United States Hulu is committed to making its content available worldwide.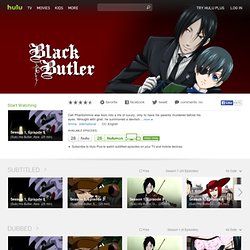 Lovephobia Vol. 01 (GN) - Akadot Retail
Mayo Chiki! - Watch Mayo Chiki! Anime Episodes Online
Totoro, Ghibli
All Items - Otaku Shop
Watch Bleach Episodes and Movies for free.
DEATH NOTE
Home - The BECHS Anime Club