Anime Sites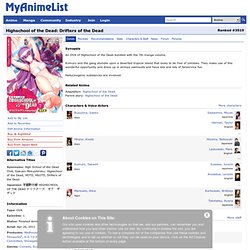 Highschool of the Dead: Drifters of the Dead
I still don't get the appeal of this series. The show seems to be 5% zombies, 95% cleavage, and this time around, it was 95% cleavage, 5% unusual sex situations. I mean, I guess I enjoyed it... but there is no story line anywhere in this OVA.
UTW Fansubs
Surprise. DOWNLOAD HD: [FTW]_Chuunibyou_demo_Koi_ga_Shitai!_Ren_-_01_[720p][9172389F].mkv [DDL] DOWNLOAD SD: [FTW]_Chuunibyou_demo_Koi_ga_Shitai!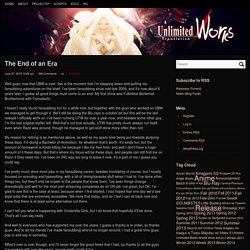 My anime watch list for spring 2011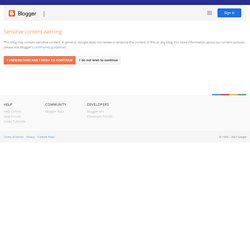 Spring 2011 probably has to be one of the best seasons of anime that I have seen, in a long, long time. Never before have I actually wanted to watch so many different shows this spring but I actually care about most of the characters in each show. Watching anime For as long as I have now that's pretty damn Impressive I might say, I have not been this excited since 2006. I just hope the shows continue to be good and follow through on the initial story line/plots they are given. I will not be reviewing any of these shows until I have watched them all in completion because that's my honest belief in what a reviewer should do.
One Piece
Bleach
Naruto Shippuuden