Anime Sites
Highschool of the Dead: Drifters of the Dead. I dont really understand why i picked Highschool of the Dead: Drifters of the Dead as my first anime to review.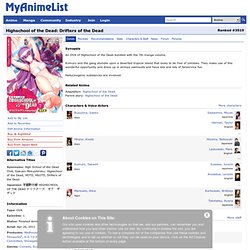 Its probably because i watched all of HotD in one sitting and my brain isnt functioning properly anymore. Bear with me. UTW Fansubs. My anime watch list for spring 2011. Spring 2011 probably has to be one of the best seasons of anime that I have seen, in a long, long time.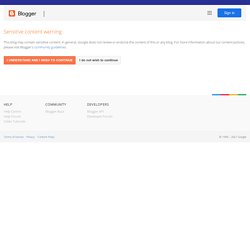 Never before have I actually wanted to watch so many different shows this spring but I actually care about most of the characters in each show. Watching anime For as long as I have now that's pretty damn Impressive I might say, I have not been this excited since 2006. I just hope the shows continue to be good and follow through on the initial story line/plots they are given.
I will not be reviewing any of these shows until I have watched them all in completion because that's my honest belief in what a reviewer should do. One Piece. Bleach. Naruto Shippuuden.
---