Anime Sites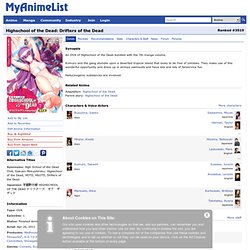 Highschool of the Dead: Drifters of the Dead
If your expecting something big with high-end explosive action and a riveting zombie-apocalypse story, this is not for you.....but if your looking for an add-on to 2010's all-breast soft-porn material that was High School of the Dead then look no further as I can gladly recommend this short OVA which is titled H.O.T.D: Drifters of the Dead. For all the hype that H.O.T.D received in 2010, you either were 'anti- or for' the franchise and all I can say after watching this short 16 minute episode is that for those who were anti-; Drifters of the Dead is just going to add fuel to your fire. Drifters of the Dead DOES NOT add to the story.
My anime watch list for spring 2011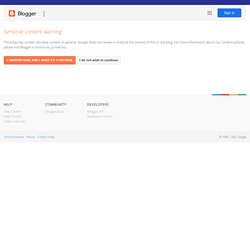 Spring 2011 probably has to be one of the best seasons of anime that I have seen, in a long, long time. Never before have I actually wanted to watch so many different shows this spring but I actually care about most of the characters in each show. Watching anime For as long as I have now that's pretty damn Impressive I might say, I have not been this excited since 2006.
One Piece
Bleach
Naruto Shippuuden