Animanga
When Anime Fansubs Went WRONG Part 2 !
3-2-1..Let's Jam! Emily's Cowboy Bebop Page
Things you should know about Japan. : SakuraBranch.com
There are few places on Earth that pack quite the same cultural punch as Europe.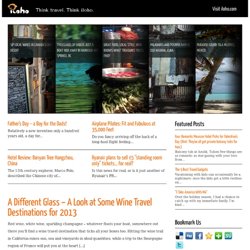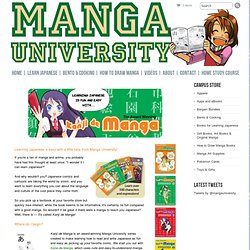 How to Draw Manga -- Manga University Learn Japanese
Learning Japanese is easy with a little help from Manga University! If you're a fan of manga and anime, you probably have had this thought at least once: "I wonder if I can learn Japanese?" And why wouldn't you?
[DELETER MANGA SHOP]
Movie Count: 59 Do you have feedback, questions, movie suggestions or review copy offers? You can contact us at contact@animemovieguide.com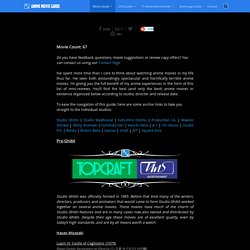 We've collected 100 amazing digital Anime, Manga & portrait art from some of web's most talented artists!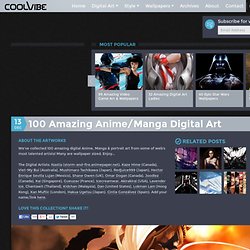 Yu-gi-oh: The Abridged Series