Blogging tips
Get flash to fully experience Pearltrees
So, you started your author blog . It was so *exciting* at the beginning! Rainbows and sunshine poured down on you and the posts flowed freely from your fingertips . There was no shortage of ideas and you just knew this blogging thing was meant for you . Fast-forward to a month later . You visit your blog and think, "has it really been *that* long since I've posted?"
Do you want to know the secrets to successful blogging? Of course the best blogs are built on top of outstanding content. This draws readers in and keeps them engaged. But the real secret is a little deeper. Successful bloggers also know how to use visuals.
Are you looking to get the attention of experts in your industry? Who writes the books your readers like to read? Experts do. And when these professionals share their knowledge in a new book, there's one thing they highly covet—book reviews.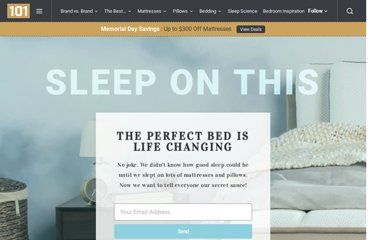 Many bloggers share the same dream: Being read by millions on a monthly basis. However, in a day and age when thousands of new articles are published daily, differentiating oneself from the crowd can be quite challenging. Challenging, but not impossible. When done right, blogging is a very powerful tool that can help companies and solopreneurs generate great leads.
An aspiring blogger can be overwhelmed with the vast amount of resources, tools, and advice for bloggers available on the net. While in no way definitive - there's simply too much going on in this space to cover it all - we did our best to bring you a comprehensive list of blogging resources, which should be equally useful to beginners as well as veteran bloggers. Enjoy. WordPress WordPress Themes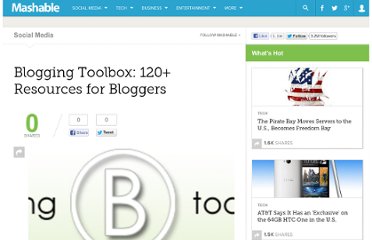 Guest Post by Anil Gupta. Every person has the talent to be a killer blogger. But unfortunately many don't try hard enough while other quit half way. The important thing is that you stay focused on your aim to be a successful blogger.