Afrika
Int. Livestock Research Institute
PSI
Design For the Other 90% | Cooper-Hewitt, National Design Museum
Design for the Other 90%
The Solar Cookers International Network is an alliance of NGOs, manufacturers, and individuals actively promoting solar cooking in more than 120 countries.
The Re~Cycle Trailer | Re~Cycle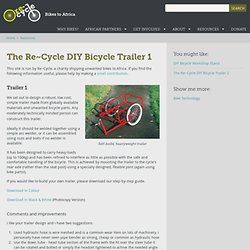 This site is run by Re~Cycle, a charity shipping unwanted bikes to Africa. If you find the following information useful, please help by making a small contribution. We set out to design a robust, low cost, simple trailer made from globally available materials and unwanted bicycle parts.
HeroRat
Tanzania Maasai Women Art |
{*style:<b> Plakkies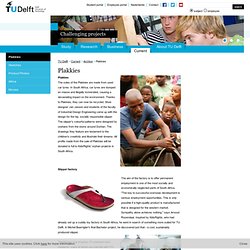 TU Delft - Plakkies
Plakkies - de slipper uit Zuid-Afrika
PLAKKIES commercial Factory