3D Printer Manufacturers
Preoviding a knowledge base of 3D printers and the people that manufacture them.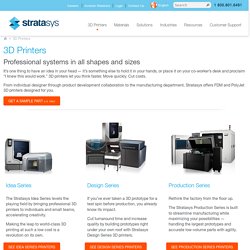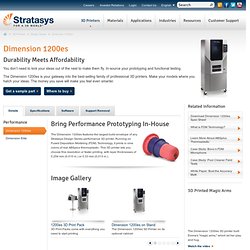 ---
jdk3d Dec 9 2013

Please feel free to discuss it on here!.

luketheyeti May 21 2012

No worries, it's beena while since I've given this pearl any love so feel free to make radical changes.
---