What to put on a teachers iPad
Inspiration and Creativity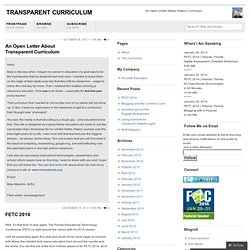 I recently had the privilege to present to some amazing educators from around the world at FETC 2012. I had an amazing time connecting with other "game-changers" in this profession. I want to thank you for the great discussion in person and on the Twitter. At FETC I was presented the IE PD workshop, Blogging with a Purpose.
Transparent Curriculum
New features Meet the new inbox New customizable tabs put you back in control so that you can see what's new at a glance and decide which emails you want to read and when. More about the new inbox Talk across devices Hangouts bring conversations to life with photos, emoji, and even group video calls for free.
David Fisher sent a Note to DENSI 2012 - tbelt - Shorecrest Preparatory School Mail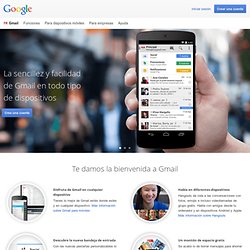 Little Alchemy
Rethinking the Writing Process with the iPad – Karen Janowski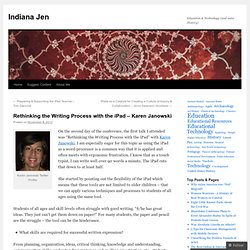 Karen Janowski Twitter Profile On the second day of the conference, the first talk I attended was "Rethinking the Writing Process with the iPad" with Karen Janowski. I am especially eager for this topic as using the iPad as a word-processor is a common way that it is applied and often meets with ergonomic frustration. I know that as a touch typist, I can write well over 90 words a minute. The iPad cuts that down to at least half. She started by pointing out the flexibility of the iPad which means that these tools are not limited to older children – that we can apply various techniques and processes to students of all ages using the same tool.
About.com: http://edtechteacher.org/index.php/teaching-technology/mobile-technology-apps/ipad-as
Rubric Cover Sheets How To Instructions Below you will find links to and descriptions of all the assignments we use for Choose Your Own Adventure. Click on the individual assignment links to get the full instructions and printable worksheets. The assignments are divided into three categories based on what skills you will use to complete them. History assignments for just about any topic! 5 Point Assignments20-30 Minutes to complete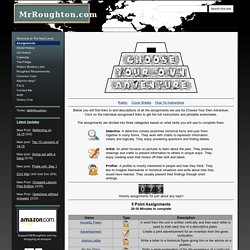 App-Tool-Grids-21st-century.jpg (1024×768)
Some cells are visible to the unaided eye The smallest objects that the unaided human eye can see are about 0.1 mm long. That means that under the right conditions, you might be able to see an ameoba proteus, a human egg, and a paramecium without using magnification. A magnifying glass can help you to see them more clearly, but they will still look tiny.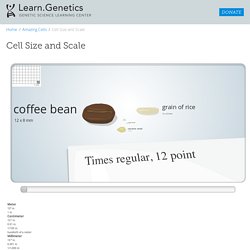 iTunes U is an ever-growing collection of educational content from institutions around the world. Access over 750,000 resources on every topic, many of which can be used to teach Common Core standards. It's easy to use iTunes U materials to complement your lessons. You can bring in an MIT physicist as a guest lecturer.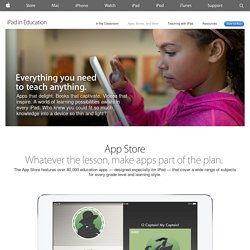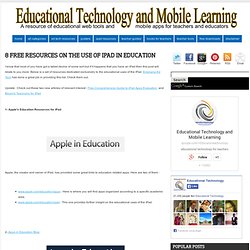 I know that most of you have got a tablet device of some sort but if it happens that you have an iPad then this post will relate to you more. Below is a set of resources dedicated exclusively to the educational uses of the iPad. Emerging Ed Tech has done a great job in providing this list.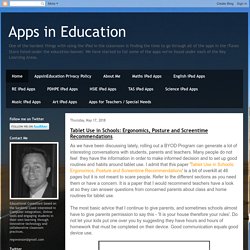 Poetry is one of the arts that many students struggle with. I always found that providing a initial successful learning experience was the best way to instil both confidence and foster engagement with my students. Here are a bunch of apps that would allow a student to get their teeth into writing some poetry and for those that struggle an opportunity to see just what they are capable of. Word Mover: FREE Word Mover mobile is used to supplement classroom instruction, reinforce concepts taught in class, and offer increased student engagement. Word Mover allows children and teens to create "found poetry" by choosing from word banks and existing famous works; create a piece of poetry by manipulating the text. https://itunes.apple.com/au/app/word-mover/id572997152?
iPhoneography
Create and publish your own wikis and blogs. Use these web services to communicate and collaborate with your friends and coworkers. It's easy to edit this page and create new wikis.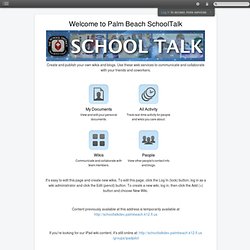 Middle School iPad Apps
"Our mission at Mobento is to help video learning achieve it's potential. And that potential is enormous. It's not hard to see the parallels with the opportunity to learn created by the invention of the printing press. Video learning brings forth a freedom to learn about anything, to do so directly from the world's best educators, to do it wherever you are and at the time of your choosing. "This rich opportunity is open to everyone, whether you want to study a formal course or simply dip your toe into something that intrigues you, whether you're an educational institution or simply curious about life.
Moving at the Speed of Creativity - Annotate, Correct and Edit Documents on Your iPad | Into the Driver's Seat