Sites
Published by Chris Coyier This post was originally published on August 21, 2009 and is now being being republished as it has been entirely revised . Both original methods are removed and now replaced by four new methods.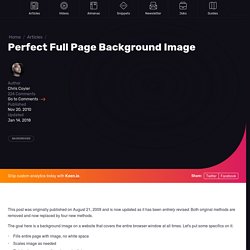 peripatos:
Μεθοδολογία Έρευνας και Διαδίκτυο (Efstratios Papanis) - Academia.edu
Toolbar Creator
The Top 100 Web Sites of 2010 - Box - Slideshow from PCMag.com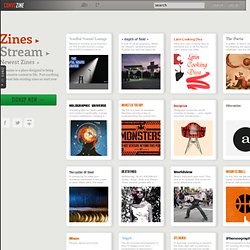 der webweiser Zine - Convozine.com
Alternative Al·ter·na·tive: A place that is updated daily on trends, fashion, history, and contemporary art. [whatever the… Latin Cooking Diva
Add as many URL's as you want to create a list of web pages. Enter your URLs in the box below and our super smart engine will add them to your list. You may enter as many URLs as you want, just make sure to leave a space between them, so we know when one ends and another starts.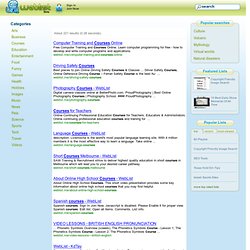 Courses lists on Weblist.me