Communication
Video Conference Straight from your browser or tablet. Phone & Voip You got a computer Microphone, great. Need to dial in by phone?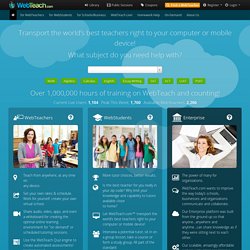 Why is hackpad better than google docs? - hackpad.com
Connecting... Reestablishing connection... We're having trouble talking to the Hackpad synchronization server.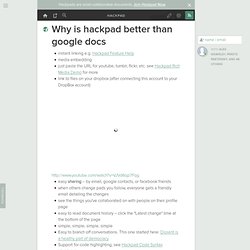 74MVJ8v1hR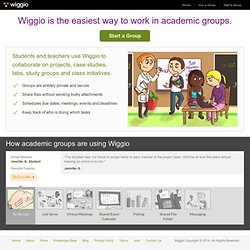 Free Group Member Jennifer G, Student Favorite Feature:
Academic group collaboration - Wiggio
Tor Mail
Tor Mail is a Tor Hidden Service that allows anyone to send and receive email anonymously. This product is produced independently from the Tor® anonymity software and carries no guarantee from The Tor Project about quality, suitability or anything else. For more information, or to signup for your free @tormail.org account, which includes webmail, smtp, pop3, imap access, Please visit our Tor hidden service at http://jhiwjjlqpyawmpjx.onion/ You will need to have Tor installed on your computer to access Tor hidden services. Notice to Officials - Abuse Complaints
Boardroom Video Conferencing | Multipoint Video Conferencing India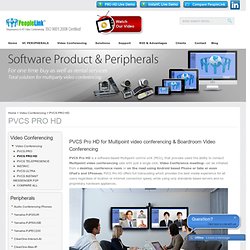 PVCS Pro HD is a software-based Multipoint control unit (MCU), that provides users the ability to conduct Multipoint video conferencing calls with just a single click. Video Conference meetings can be initiated from a desktop, conference room or on the road using Android based Phone or tabs or even IPad's and IPhones. PVCS Pro HD offers full transcoding which provides the best media experience for all users regardless of location or internet connection speed, while using only standards based servers and no proprietary hardware appliances.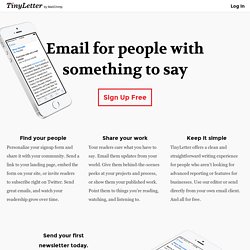 Talk to your people Personalize your signup form and share it with your community. They can respond directly to your newsletters, and their replies will show up right inside the app. Share your work Your subscribers care what you have to say. Email them updates from your world.
Easily meet with Spyros Zindros
708362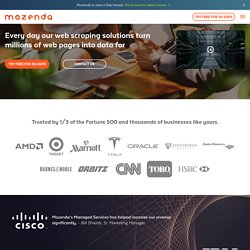 20 most promising Big Data companies "Mozenda augments Big Data environments by adding the capability to collect and transform large quantities of external and mostly unstructured web data into a structured data feed." Read the article... -Joe Philip, CIOReview October 2013. Publish Data to Amazon S3
Collaboration tool for Groups and Online Learning – GroupMix
Video Conferencing Don't limit yourself to video chatting with only one friend! Unlike Skype, FaceFlow allows you to have a video call with up to three other friends at the same time, for free.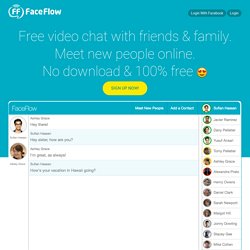 Tickets on Departure (TOD) not available, Please go to shop | Rail Europe
Orari e acquisto - Trenitalia
a Group Text Platform to Text For Free
Downloading the plugin | venuegen