Writing
The Ten Greatest Things about Being a Full-Time Writer | AndiLit.com - StumbleUpon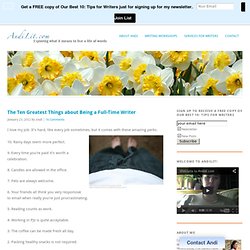 I love my job.
On Writing A Book
Writing a book can change your life …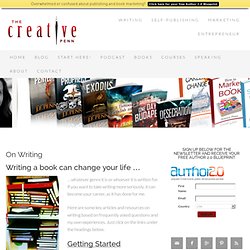 On Writing My First Novel, Pentecost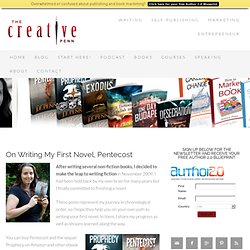 After writing several non-fiction books, I decided to make the leap to writing fiction in November 2009.
We tend to look at creativity as a wild force that often eludes us but we can sometimes grasp and use to create amazing things.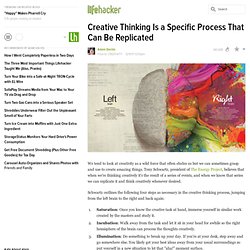 Gmail - Write to Done - syzygyhappens.1