Writing
The Ten Greatest Things about Being a Full-Time Writer | AndiLit.com - StumbleUpon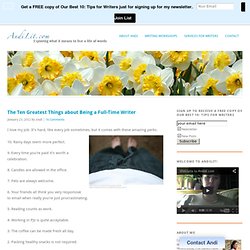 I love my job.
On Writing A Book
If you are on this site, then writing is a core part of how you live and express yourself .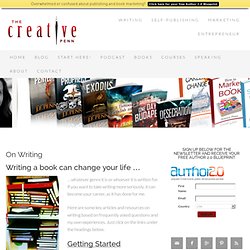 On Writing My First Novel, Pentecost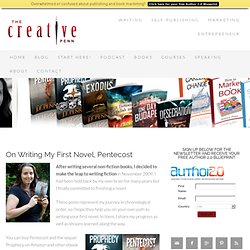 After writing several non-fiction books, I decided to make the leap to writing fiction in November 2009.
Gmail - Write to Done - syzygyhappens.1