Mes outils web
Le moteur de recherche d'images de Google est un excellent outil qui permet de trouver une multitude d'images.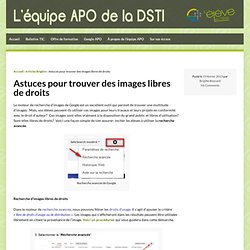 Astuces pour trouver des images libres de droits » L'équipe APO de la DSTI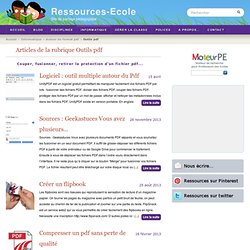 transformer PDF
Un programme qui prend en charge votre scanner et permet d'exporter l'image vers un fichier PDF. Une imprimante PDF le ferait aussi, mais Scan2PDF ajoute le support direct des scanners, et permet de placer plusieurs images sur une même page PDF, l'agencement se faisant à la souris, on déplace et on redimensionne les images en quelques clics, et le saut de page est indiqué de manière visuelle, on ne peut pas se tromper ! Fonctionne également sans scanner relié à la machine, et admet en entrée gif, (...)
Framapad notes collaboratives en ligne lien url
Popplet idéateur
L'écriture collaborative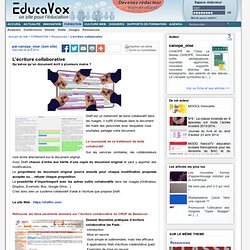 Qu'est-ce qu'un document écrit à plusieurs mains ? Draft est un traitement de texte collaboratif dans les nuages, il suffit d'indiquer dans le document les mails des personnes avec lesquelles vous souhaitez partager votre document.
10 Free Web Tools For Teachers Being Used Right Now - Edudemic
The internet is agog with useful resources for teaching one way or another. Tutors, teachers and of course students are already benefiting from the use of such tools. And, a great thing about them is that a lot of these resources are actually available for use absolutely free of any charge.
Lettering Delights - Fonts - Scrapbooking Fonts Clip Art and Ideas
Free Fonts | Best Free Fonts Archive
Universal soundbank
Doodle
Didacti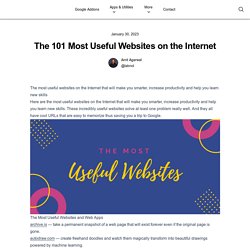 01 Aug 2012