Recipes
Smothered Enchiladas Recipe. DIY: Mulled Apple Cider, With a Secret Ingredient. Older DIY: Mulled Apple Cider, With a Secret Ingredient by Erin Boyle Issue 98 · Hardscape The Easy Way · November 22, 2013.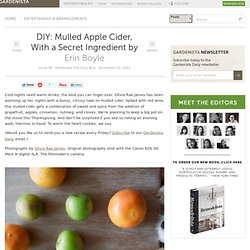 Cinnamon Roll Pancakes. Ingredients For Pancakes: 1 cup all-purpose flour 2 teaspoons baking powder 1/2 teaspoon salt 1 cup milk 1 Tablespoon canola oil 1 large egg, lightly beaten (OR use a boxed pancake batter) Cinnamon Filling: 1/2 cup butter, melted 3/4 cup packed brown sugar 1 Tablespoon ground cinnamon Cream Cheese Glaze: 4 Tablespoons butter 2 ounces cream cheese 1 1/4 cups powdered sugar 1 teaspoon vanilla extract Recipe and Photo credit:life-as-a-lofthouse / CC BY-NC-ND For instructions please visit:life-as-a-lofthouse.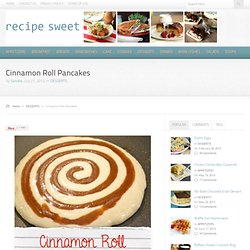 Tasty Treats. How to Cook | Cook&s Country - Recipes That Work - StumbleUpon. Favorite Collections let you organize your favorite ATK content.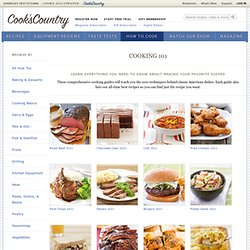 Are you building a menu for an upcoming birthday dinner? You can keep those recipes in a collection called "John's 50th Birthday," for example. Your collections can include more than just recipes, too.
Side dishes. Breads. Entrees. The best new recipes from The Kitchn | punchfork.com - StumbleUpon.
---